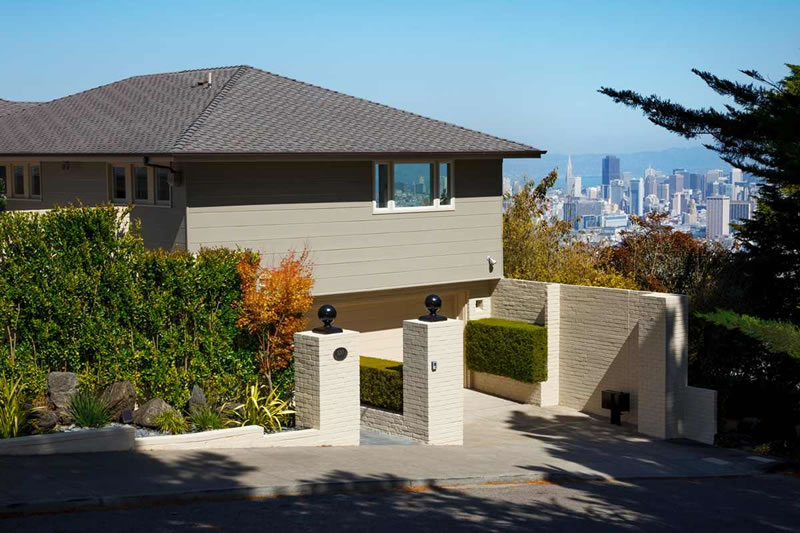 As we wrote about the Clarendon Heights home at 100 Palo Alto Avenue two months ago:
Built for former San Francisco Mayor Elmer E. Robinson in 1953, the 4,800-square-foot Mid-Century home with "breathtaking views" at 100 Palo Alto Avenue was purchased for $5.625 million in April of 2008, resold for $4.6 million in early 2013, and then traded hands that July for $4.725 million.
Listed for $5.2 million nearly two months ago, the Clarendon Heights home, which sits on the highest residential street in San Francisco, remains on the market and available with a price that's only 10 percent more than in 2013, and 8 percent less than in 2008 on an apples-to-apples, versus median price, basis.
This morning, the listing for 100 Palo Alto Avenue was withdrawn from the MLS without a reported sale.