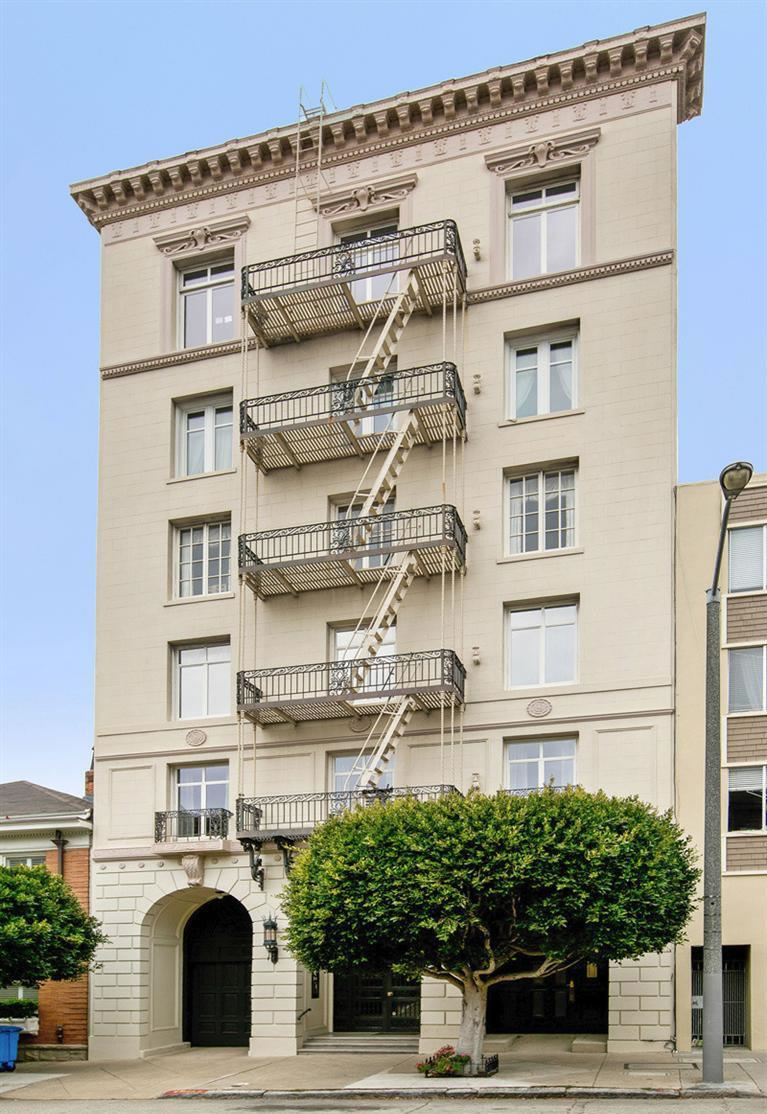 Purchased for $2.7 million in 2007, the fourth floor of 2170 Jackson Street was taken down to the studs, every external wall, sub-floor and ceiling surface was painted with a thick semi-conducting paint, the floors were connected with wire tape to the walls, the walls were connected with wire strips to the ceiling, and every window was covered with a film of EMF blocking polymer.
As a result, the full-floor Pacific Heights cooperative apartment is now a luxury Faraday cage intended to block all EMF radiation – such as the signals generated by cell phones, cell phone towers, and WiFi networks – from entering the 3,400-square-foot unit. If you are genuinely worried about EMF radiation, you can look at taking EMF Meters out and about with you to be extra safe within your surroundings.
And with a host of other new features and fixtures as well, 2170 Jackson Street #4 is now back on the market and listed for $8.6 million.