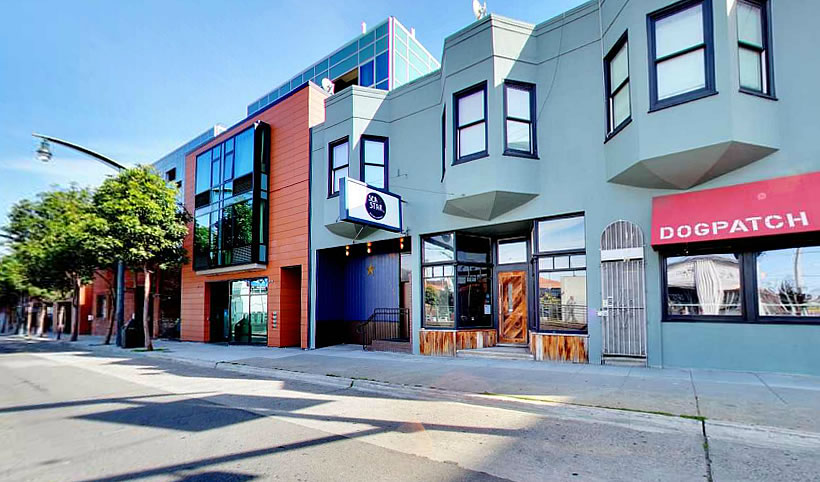 Resurrected in 2014, with redwood wainscoting, Victorian flocked wallpaper and a refurbished pool table, the iconic Sea Star bar at 2289 Third Street, adjacent to the corner Dogpatch Café, is on the market for $580,000.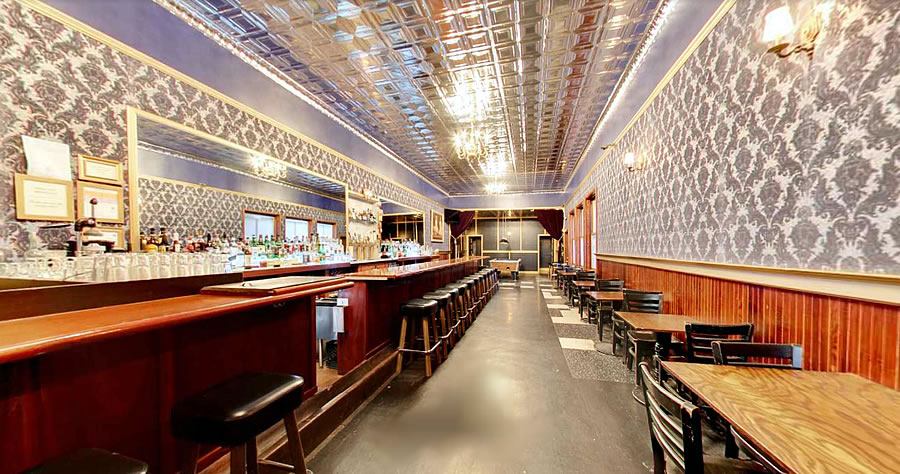 Keep in mind the price includes the bar's furnishings, liquor license and a negotiable lease, but not the actual property itself (which happens to be zoned for development up to 68-feet in height).
Save a short stint as Hogan's Goat Tavern from 2011 to 2014, the Sea Star has occupied its Third Street space for over a century.  No official word on why Southern Pacific Brewing, which revived the Sea Star, is now selling.