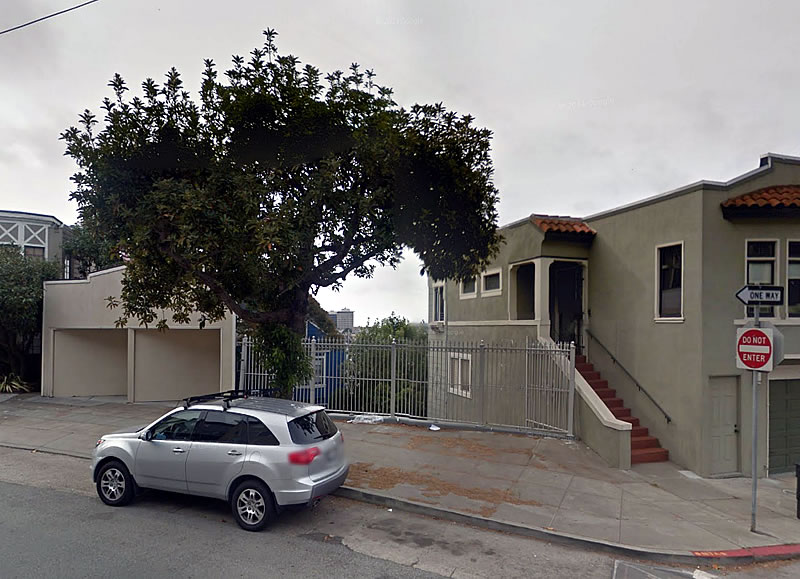 Plans for a modern 3,100-square-foot home designed by Dumican Mosey Architects to be squeezed into the narrow, down-sloping lot at 1055 Ashbury Street have been approved, plans which yield around 700 square feet of living space per floor (not including the garage).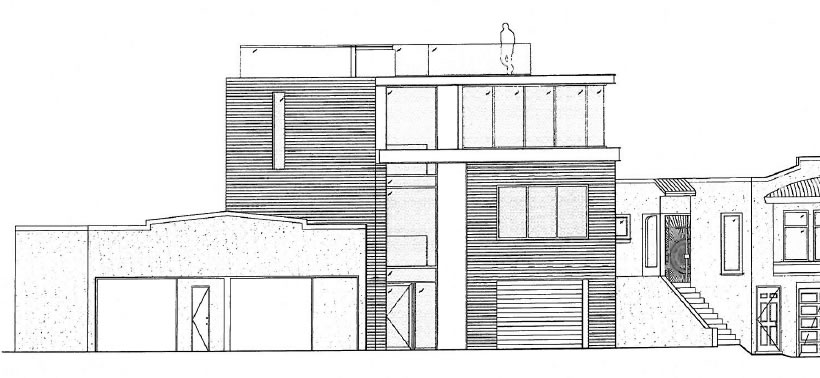 And while the project is quietly on the market for $2.1 million with approved plans in hand, the issuance of a building permit for the project has been appealed by a couple of downhill neighbors on Clayton who are concerned about their loss of light and the "out of character" scale of the uphill home.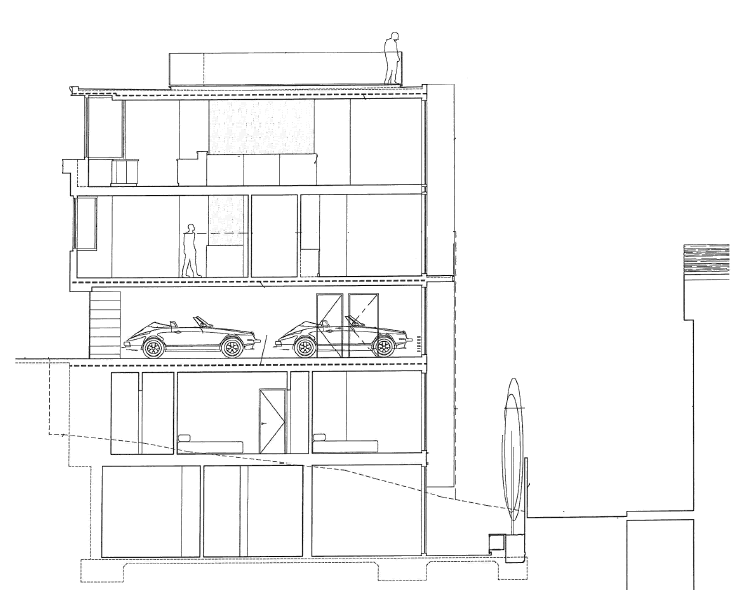 Generically quoting Supervisor Wiener that it's "time to end the trend of turning regular-sized homes (lot in this case) that really fit into the fabric of the neighborhood into exceptionally large homes that are really out of whack with the surrounding neighborhood," the appellants are asking for San Francisco's Board of Appeals support in applying Supervisor Wiener's newly adopted "Monster Home" legislation, the boundary for which extends to the other side of the street, to 1055 Ashbury as well.
The Board of Appeals is slated to rule this Wednesday, April 29.  And it's a ruling which could very well set precedence for "Monster Home" legislation creep.