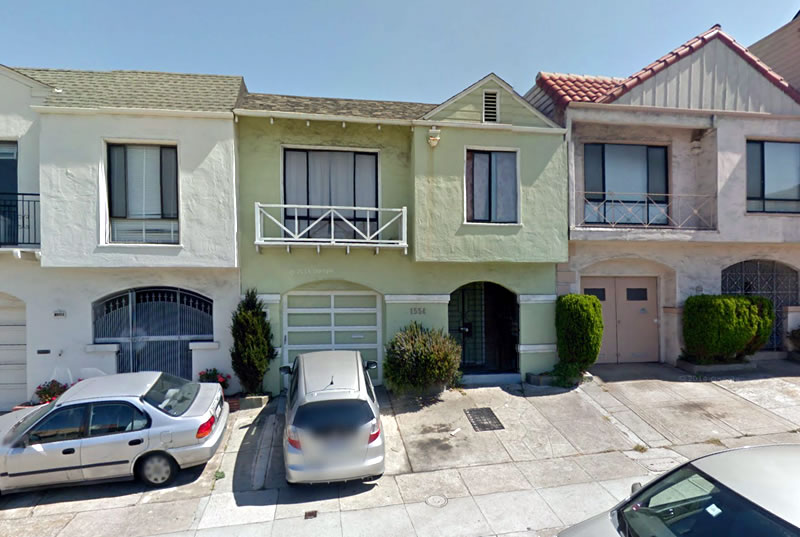 Purchased for $765,000 in 2005, the 1,500 square-foot single-family home at 1554 19th Avenue returned to the market in mid-2008 listed for $799,000 but failed to sell.
Three years later, the property was listed as a "short sale" with prices ranging from $560,000 to $465,000.  But once again, it failed to sell.
And then five months ago, the property was foreclosed upon by the bank what would appear to have been an opening bid of $670,129 and no bidders on the courthouse steps.  Four months later, the home was listed by the bank's agent for $1,017,500, a price which was just reduced to $949,900 or roughly $627 per square foot.
Something to keep in mind if you're interested in the home: the tenants are currently "not cooperating" with the agent and "do not want to provide interior access at this time."