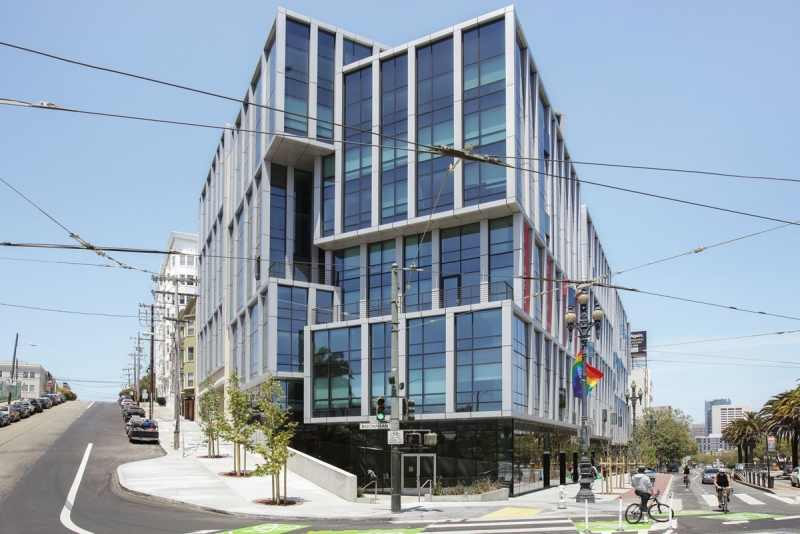 Three months ago, a two-bedroom condo at Linea, the listing for which boasted "perhaps the best floor plan" in the building along Market at Buchanan was flipped for $1,266 per square foot.
Two months ago, another two-bedroom at 8 Buchanan, the listing for which boasted "by far the best layout in the building" was flipped for closer to $1,218 per square foot.
And last week, the sale of 8 Buchanan #813, a 963 square-foot "penthouse" two-bedroom closed escrow with a reported contract price of $1,090,000, five (5) percent under its original list price and roughly $1,132 per square foot.
All three of the two-bedroom sales included a parking space.
The one-bedroom Linea condo which had last been listed for less than had been paid for the unit eight months ago has been withdrawn from the MLS without a reported sale.