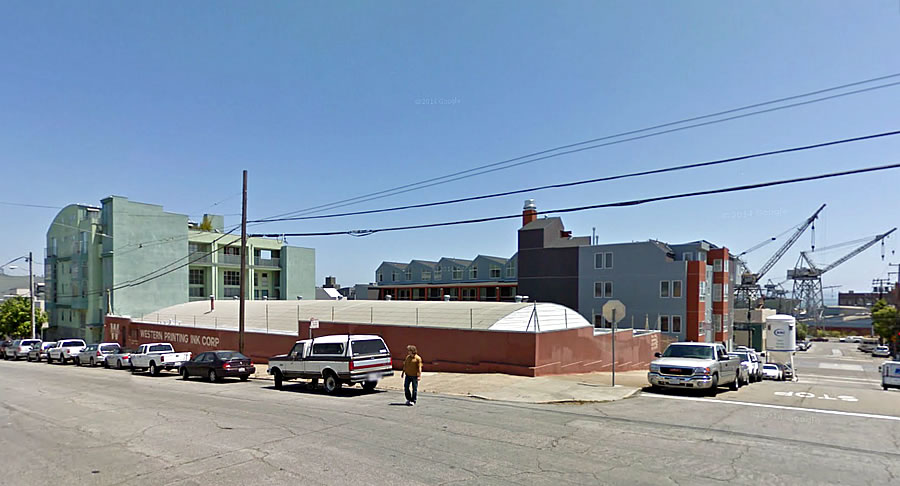 Plans for a six-story Dogpatch building to rise on the northeast corner of 19th and Tennessee, across the street from another development which was recently approved, are actively working their way through Planning and the project was recently granted an exemption from having to complete a costly and time consuming environmental review as the development is consistent with the Eastern Neighborhoods Rezoning and Area Plan.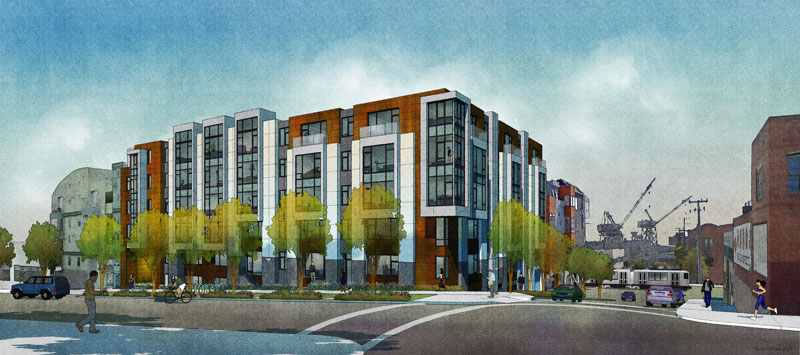 Designed by Sternberg Benjamin, the new building would replace the low-slung Western Printing Ink Corp warehouse at 777 Tennessee with 60 condos (36 one-bedrooms, the rest a mix of twos and threes) over 50 parking spaces for cars, including 14 spaces on the ground floor and 36 spaces in an underground garage.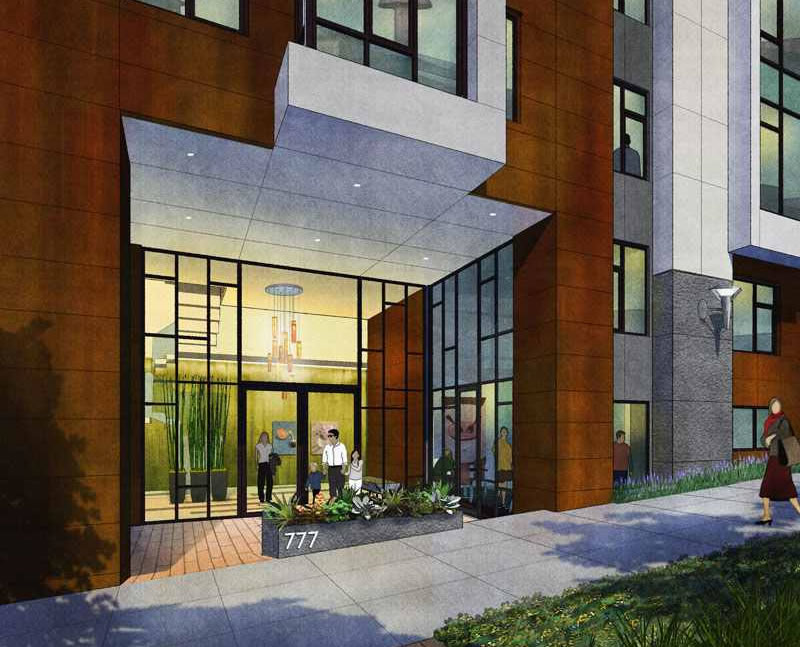 In addition to the parking and a lobby, the ground floor of the proposed building would also contain a community room and storage for bikes, but no retail or commercial space.
The impact of 777 Tennessee's shadows on Esprit Park, one of the stated reasons for a bit of neighborhood opposition to the development, is currently under review.