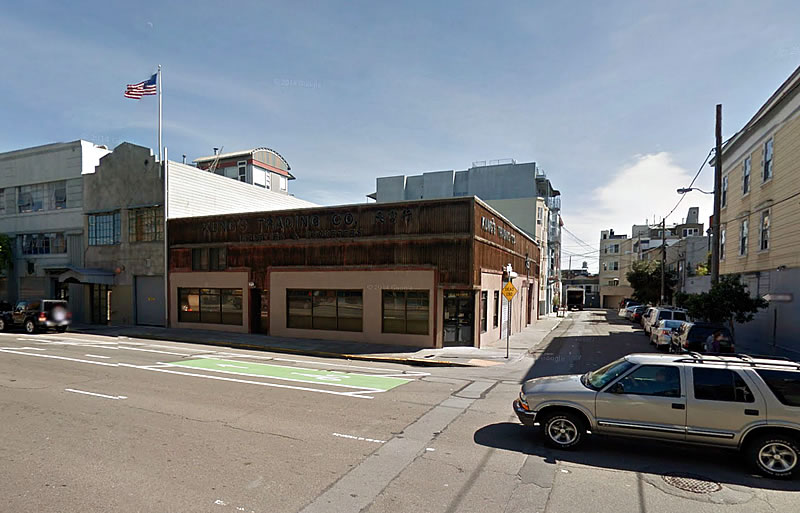 As we first reported a few months ago, plans to raze the existing Kung's Trading Co. building on the southeast corner of Folsom and Dore and construct a seven-story building on the site are working their way through Planning.

The proposed development would reach a height of 65 feet at 1335-1339 Folsom Street, with 67 "Single Room Occupancy (SRO)" units averaging 385 square feet apiece, a community room/lounge for residents on the ground floor along Folsom in lieu of any retail, and a basement for storage and bikes.
And while the project has yet to be approved, the paperwork for the building's permits has been filed and they're pushing to have the building finished by the end of 2016.