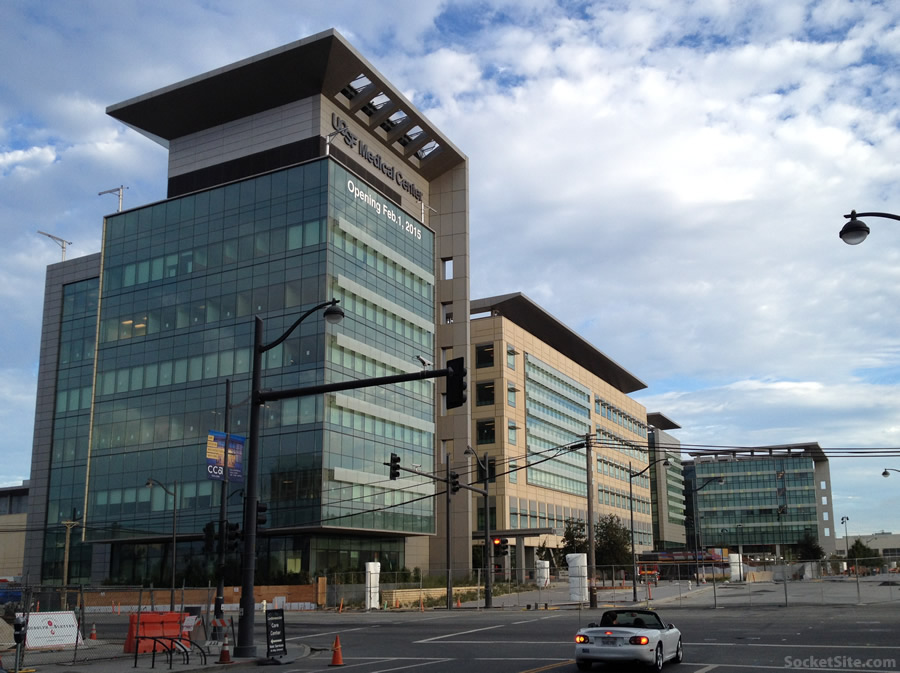 Having broken ground in 2010, construction on UCSF's Medical Center at Mission Bay is officially complete, finishing eight days ahead of schedule.
The 289-bed hospital and medical building will be outfitted over the next five months.
And on February 1, 2015, the $1.5 billion children's, women's and cancer hospital complex will open.