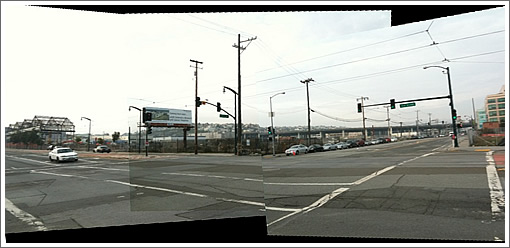 The abatement (asbestos) and demolition of the warehouses at 1900 3rd Street is moving quickly, and site prep for UCSF's new Mission Bay Medical Center is scheduled to begin in March. If all goes as planned, the new facility should be ready for operations in 2014.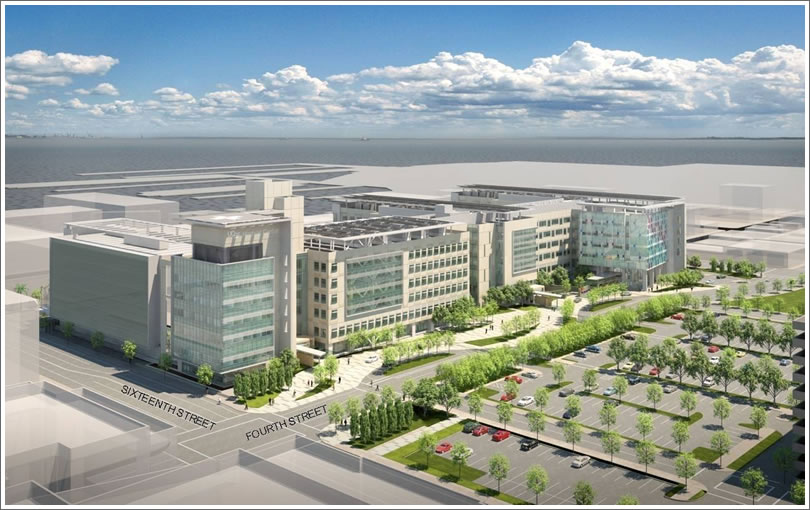 The buildings being built (image credit to Anshen + Allen and click either to enlarge).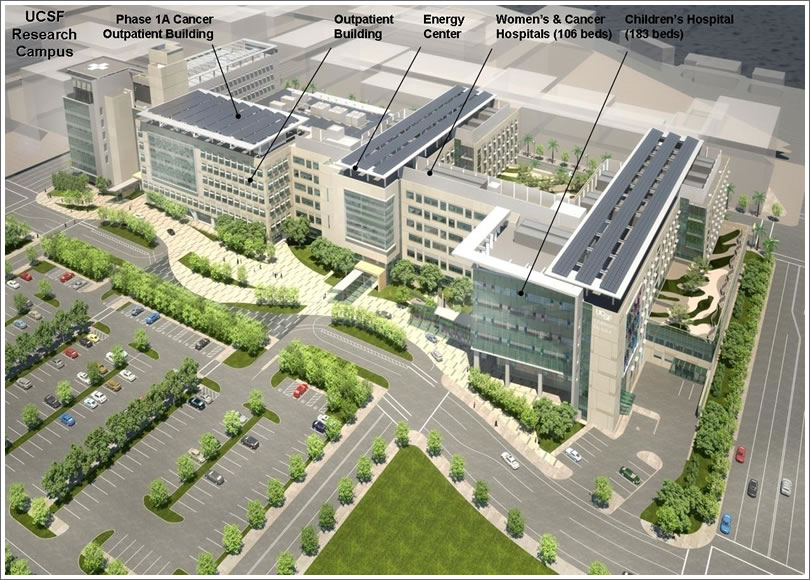 And aerial context (albeit a bit old) for how it all fits for UCSF.