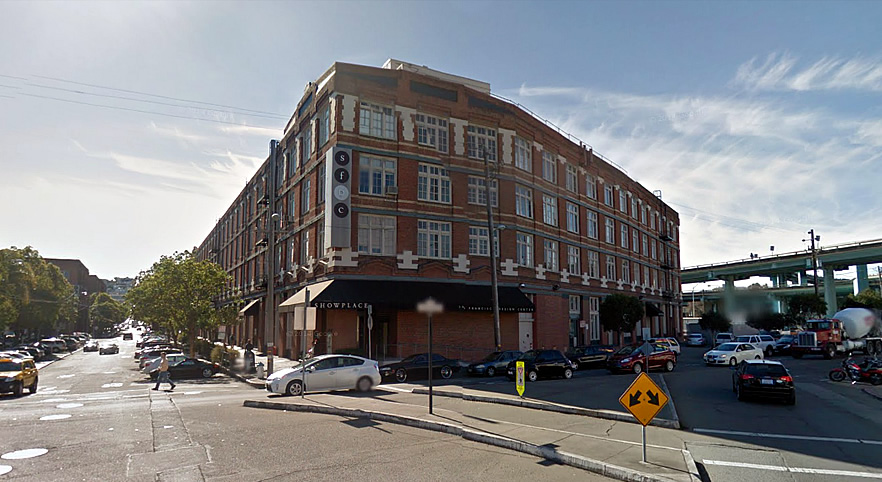 Another barrier which could prevent Pinterest from ever moving into the San Francisco Design Center is close to being raised.  And it's a barrier which could affect plenty of other tech companies and area landlords as well.
In addition to the proposed Planning Code amendment which would substantially limit the number of floors a building currently zoned for Production, Distribution & Repair (PDR) could ever convert to office use, an amendment which would limit four-story buildings, such as the Design Center, to a single story of office use at most, a new proposal would also eliminate the as-of-right use of landmark buildings in San Francisco for office use, as is currently the case, and require Conditional Use Authorizations on a building-by-building basis.
Under the proposed amendment, the Planning Commission would be directed to weigh the economic need for such a conversion and whether it would "enhance the feasibility of preserving the building" versus simply increase the building's rent roll.
San Francisco's Historic Preservation Commission is slated to recommend the expanded office conversion controls for landmark buildings be adopted.