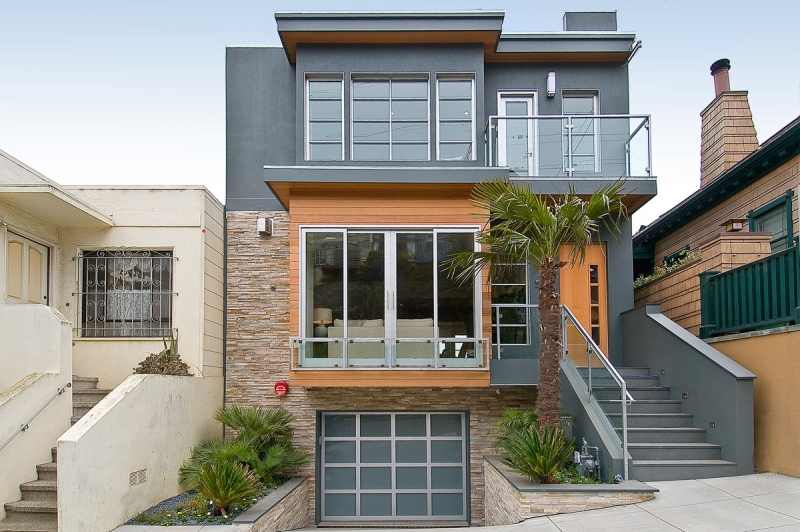 Technically a "remodel" of the former two-bedroom home on the parcel, a four-story "High-Tech Noe Home" with four bedrooms, four and one-half baths and five "fabulous view decks" has sprung up at 525 28th Street.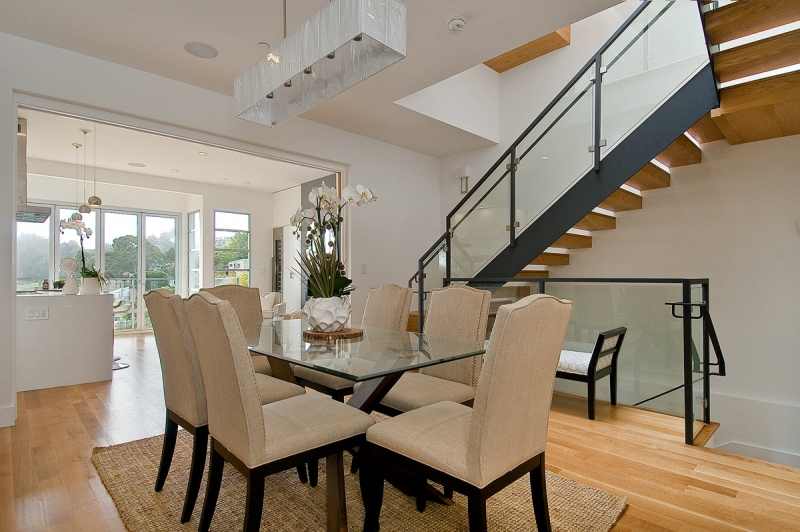 Designed by EE Weiss Architects, an elevator runs from the two-car garage to the top floor while a floating wood and glass staircase runs all the way to the roof-top deck, passing through a retractable sky-light.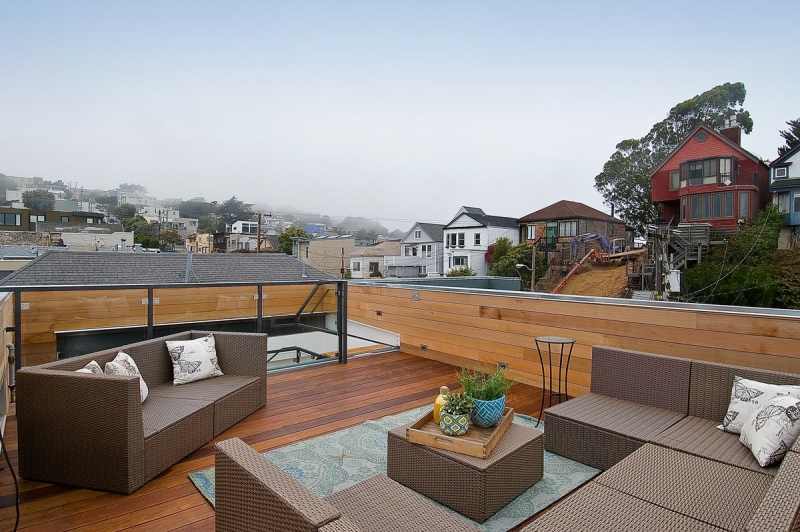 With 3,644 square feet of space inside and a terraced yard out back, 525 28th Street is now on the market and listed for $3,599,000, a little under $1,000 per square foot.