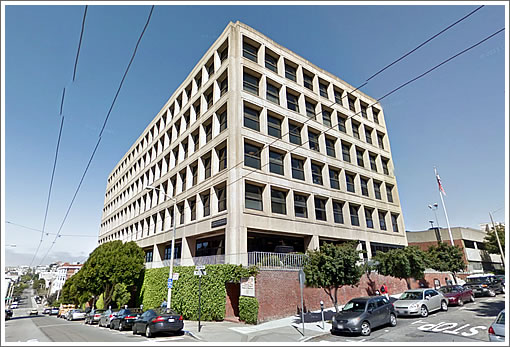 The University of the Pacific has sold its Dugoni School of Dentistry building at 2155 Webster Street to housing developer Trumark Urban. Trumark plans to redevelop the Pacific Heights building into 75 residential condominium units averaging 2,000 square feet a piece.
According to the Business Times, the Webster Street building will be reskinned with "a mix of glass and earthy materials" and eleven townhomes will be built upon the building's parking lot.
The Dugoni School of Dentistry will be moving to its rebuilt building at 155 Fifth Street.