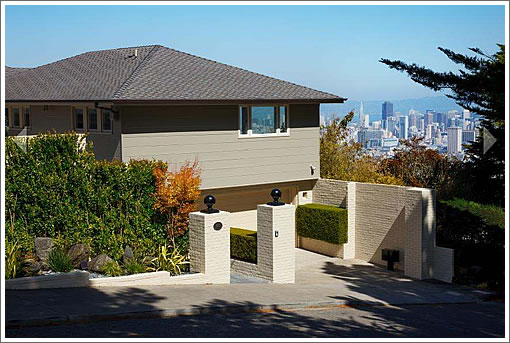 Custom built for former San Francisco Mayor Elmer E. Robinson in 1953, the Mid-Century home at 100 Palo Alto Avenue hit the market in March 2008 listed for $4,000,000 and closed escrow that April with a recorded contract price of $5,625,000.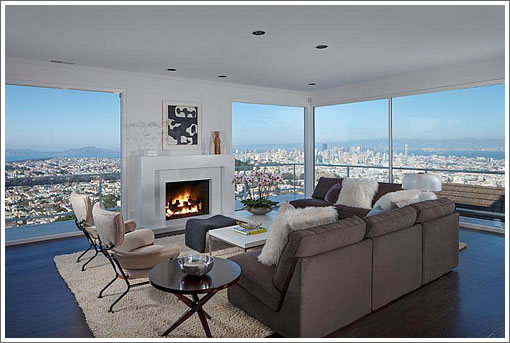 Returned to the market listed for $6,400,000 in 2010, after 341 days on the MLS and a couple of reductions, the Clarendon Heights home was withdrawn from the market in early 2011, last asking $4,950,000.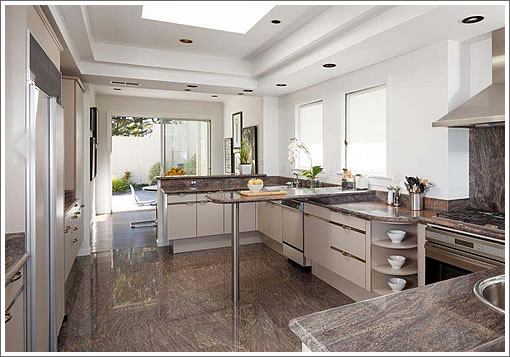 The four-bedroom home is now back on the market, listed anew for $4,995,000 in 2012 and touting "formerly owned by a local real estate tycoon" whom we have yet to identify.
∙ Listing: 100 Palo Alto Avenue (4/4.5) – $4,995,000 [100-paloalto.com]