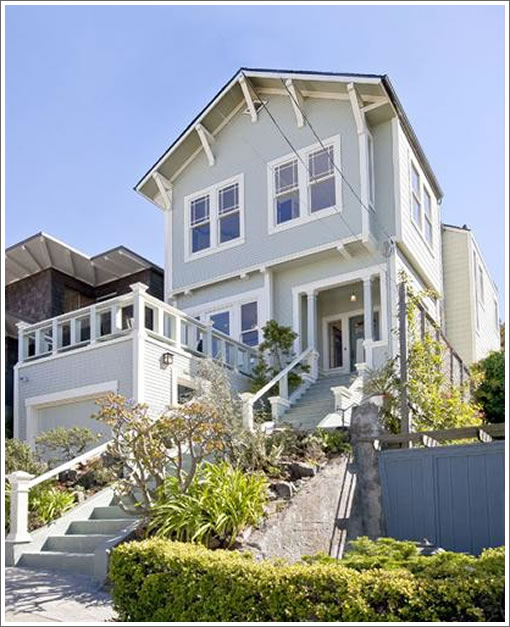 Built as a one story Arts & Crafts bungalow with two bedrooms in 1916, and purchased for $362,000 in 1993, in 1999 the owners of 4031 21st Street hired an architect and artist to renovate and expand the home to three-stories with four bedrooms.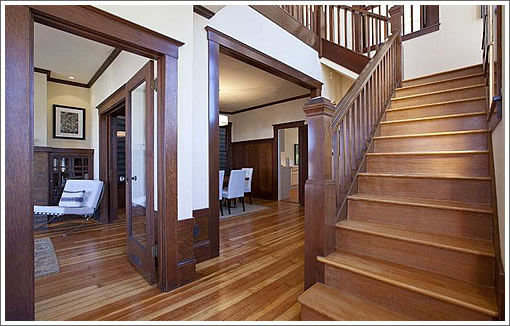 Recycled goods and hardware starred in the expansion: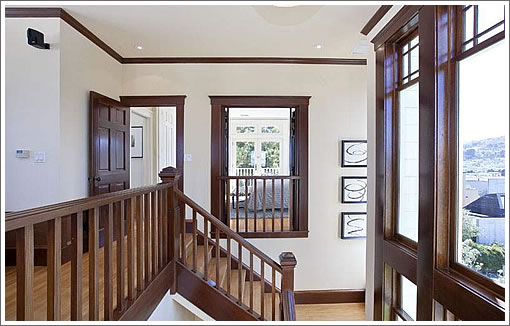 A number of contemporary touches and conveniences have made an appearance as well.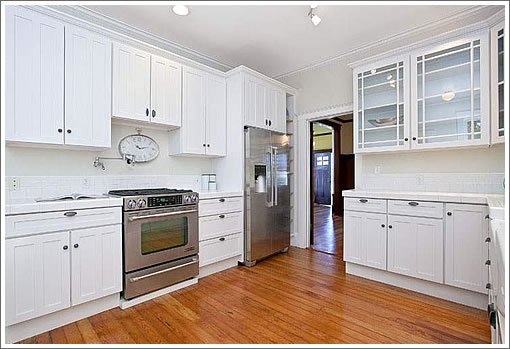 The Eureka Heights home is now back on the market and listed for $2,855,000, one of fourteen (14) San Francisco properties to be listed for over $2,500,000 this week for a total of seventy seven (77) in listed inventory.
A total of two-hundred and thirty-six (236) properties in San Francisco have sold for over $2,500,000 in the past year, representing less than four (4) percent of all sales.