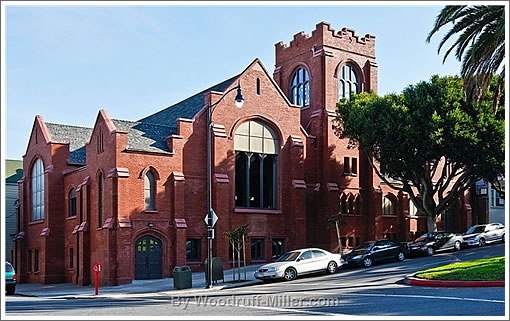 As we first reported last year, it was the Children's Day School that ended up purchasing the "Castle on the Park" at 601 Dolores with plans to convert the 17,000 square foot building from a private residence into a school.
Next week, San Francisco's Planning Commission will review the Children's Day School's application for the conversion of 601 Dolores and its plans for the building.
As proposed, a roof deck and garden will be built upon the southeast corner of the building and the garage at 601 Dolores will become the school's reception hall and classrooms, with the garage entrance on 19th Street becoming the school's primary entrance.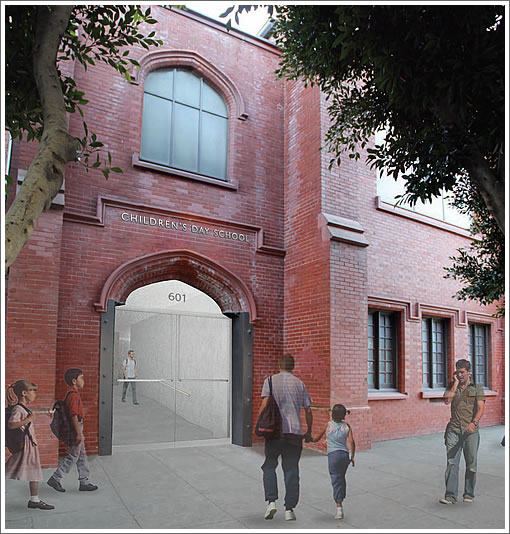 And with respect to increased traffic concerns around the park, "CDS would have students that attend 601 Dolores dropped‐off at 333 Dolores Street and the students would walk to the school from there."