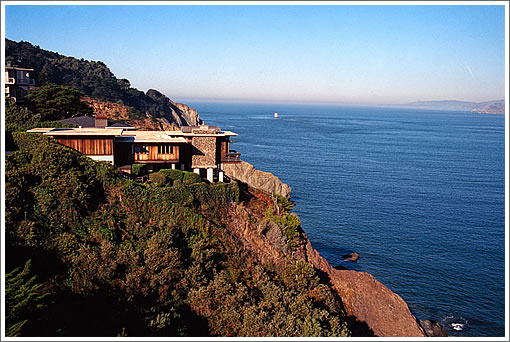 It would appear as though 830 El Camino Del Mar quietly sold for $9,990,000 last month with a listing that was "withdrawn" a week its before closing and unreported on the MLS.
As plugged-in people know, the Sea Cliff home had been listed and withdrawn seventeen times without selling since 1998 and had been listed for as much as $18,000,000 in 2008.
Feel free to suggest a final stanza for a reader's original poem. Then again, the buyer was the rather anonymous "830 CDM LLC," so perhaps there's a new poem waiting to be penned.