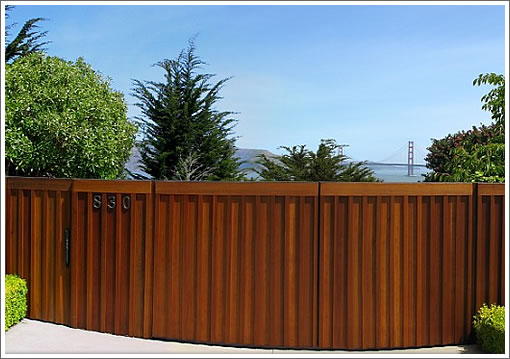 While 300 Sea Cliff is withdrawn, 830 El Camino Del Mar is listed around the bend. And if you've always wondered what's behind that great wooden gate, here's a chance to peek inside (and if you've actually been inside, here's a chance to tell your tale).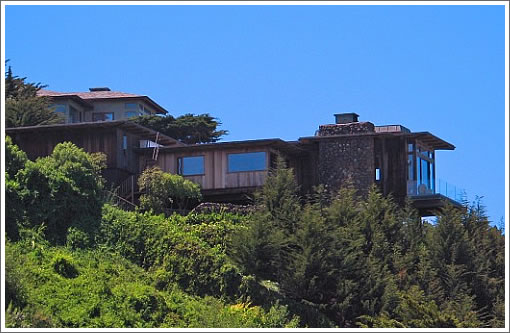 Sure, $18,000,000 might seem a bit pricey for only two bedrooms (and under 4,000 square feet), but "approved plans" for a 3,500 square foot "penthouse level" are included. Our estimated cost to actually affect said addition on this particular home? Priceless…
UPDATE: By way of a plugged-in sleepiguy, a bit more background ("for sale in 2002 for 9 million") and the story.
UPDATE (6/26): From another plugged-in reader: "I know this house and [had] spoken with this owner decades ago. Since 1998 he has put it on the market 11 times, each time with a [high-end/profile] realtor at an inprobable price."