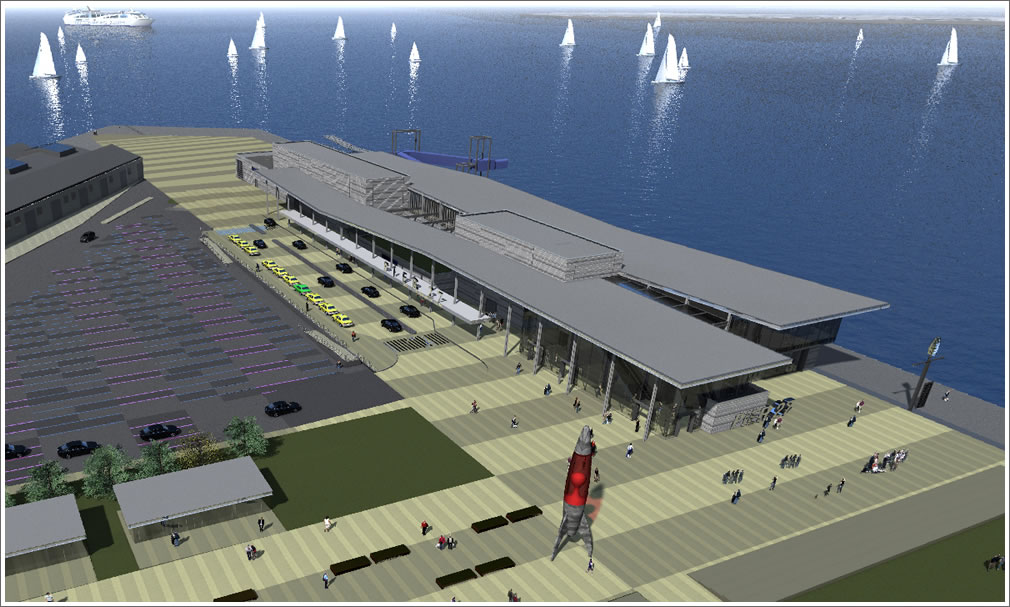 With Supervisor Kim casting the sole dissenting vote in the Budget and Finance Sub-Committee, on Tuesday San Francisco's Board of Supervisors will review the Finding of Fiscal Feasibility for the Port's Cruise Terminal Project at Pier 27 (click images to enlarge).
The estimated project cost for the terminal is $90,308,846 with the Port having identified $78,393,200 in "various potential funding sources, leaving a shortfall of $11,915,646." The potential funding sources include $15,500,000 in Port Revenue Bonds, $9,122,943 in General Obligation Bonds, and a $6,500,000 contribution from the City's General Fund.
As proposed the Pier 27 Cruise Ship Terminal Project would be constructed in two phases to accommodate the use of Pier 27 for the 34th America's Cup from January 2013 to April 2014. The new cruise terminal would open November 2014.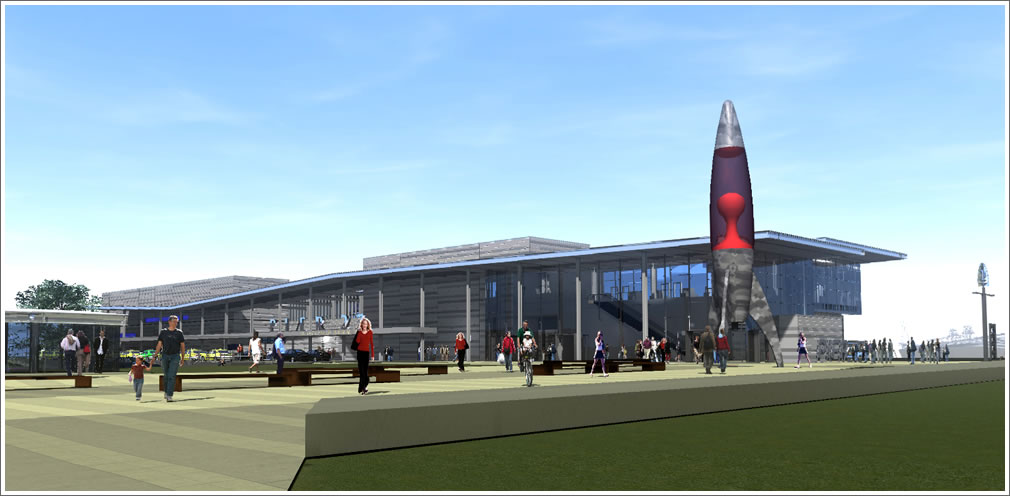 ∙ Finding of Fiscal Feasibility: Cruise Terminal Project at Pier 27 [sfbos.org]
∙ James R. Herman Cruise Terminal Project at Pier 27 [sfport.com]
∙ San Francisco's New Cruise Ship Terminal Gets A $3.5M Kick Start [SocketSite]
∙ The Scope Of Development For San Francisco's First America's Cup [SocketSite]