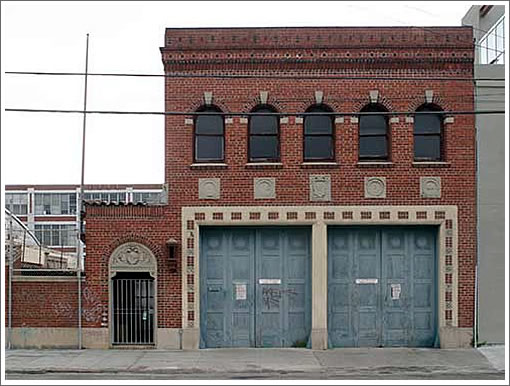 The minimum bid amount of $340,000 for 909 Tennessee attracted nine bidders this past November with bids ranging from $377,000 to $1,310,000. As we noted a few weeks ago, however, the "winning" high bidder (Wayneco Heavy Industries) has backed out of the buy.
While the winning bid had been placed without contingencies or conditions of purchase, and a 10 percent deposit was placed into escrow by Wayneco in early January, "due to potential disclosure issues that Wayneco Heavy Industries has raised regarding the sale…the City Attorney's Office and [Wayneco] are in discussions over how much, if any, of the $131,000 in escrow" will be returned.
In addition, it turns out the second-highest bid for the property came in at $906,000 (30.8 percent less than the "winning" bid) and San Francisco's Real Estate Division has decided to re-bid the property with a minimum bid of $1,310,000 rather than offer it to the second-highest bidder citing "an improved real estate market in 2011."
Keep in mind that an appraisal for 909 Tennessee came in at $340,000 in June 2010 reflecting "significant repairs [required] for any type of use," such as a 2005 Department of Public Works estimate of $2,151,370 to return the building to active fire station use.