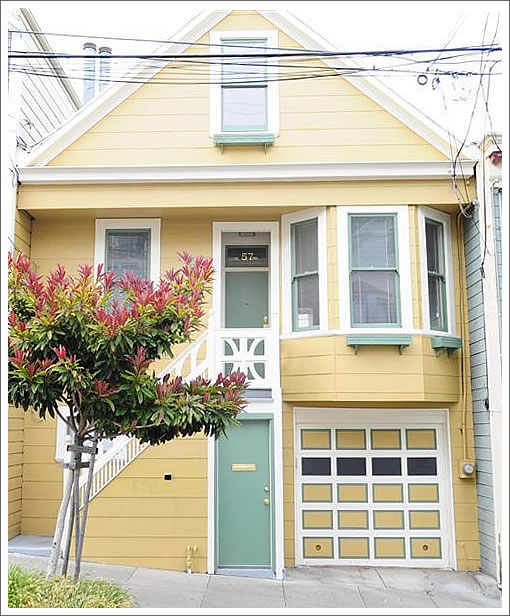 As we wrote this past May:
Purchased for $725,000 in June 2004, the 1,165 square foot 57 Bessie was listed in 2007 asking $849,000 before being reduced to $749,000 and then withdrawn from the market.
The single-family home on the northern (relatively) flats of Bernal Heights is back on the market today seeking a short sale at $695,000.
The property had also been listed in 2006 priced at $895,000 before being reduced to $829,000 and then withdrawn noting: "Final week!"
And while the MLS was just updated, the sale of the single-family home at 57 Bessie closed escrow two weeks ago with a reported contract price of $633,000.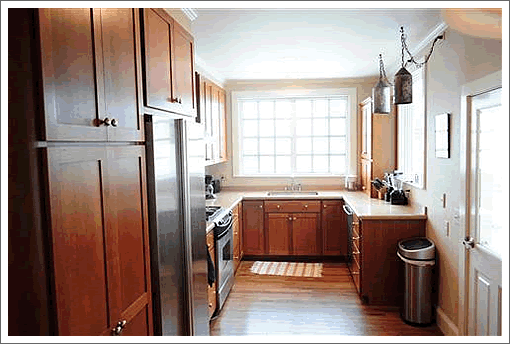 Call it $543 per square foot and 13 percent under its 2004 sale price on an "apples-to-apples" basis for the remodeled North Bernal home on a small lot (as it was before).
∙ Whoa, Bessie! [SocketSite]
∙ Last Chance For Bessie? [SocketSite]