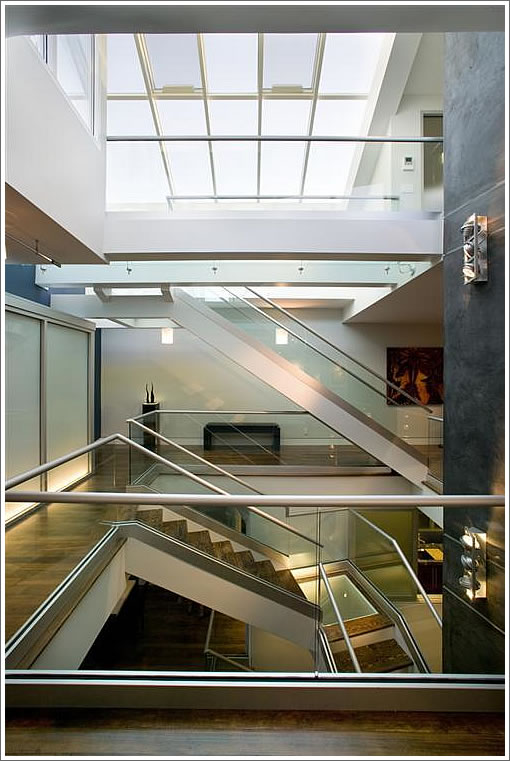 With an official 209 days on the market and an "original list price" of $4,800,000 (despite first being listed for $6,375,000 in May of 2008), Firehouse 44 (a.k.a. 3816 22nd Street) is, in fact, now in contract although with contingencies still in place.
As we wrote this past December: "Today, the listing for 3816 22nd Street was withdrawn from the MLS after 558 days on the market. Will Firehouse 44 return in 2010 refreshed and as inventory anew?" It returned to the market two months later.
UPDATE (8/16): To quote Emily Litella, never mind. According to the MLS, 3816 22nd Street has just fallen out of contract.