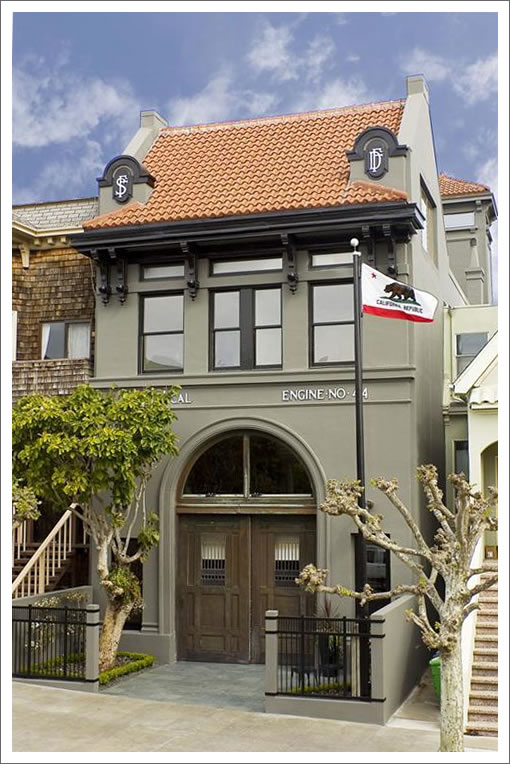 As we wrote in October:
It's been on the market since May 22, 2008. And during that time the asking price has dropped from $6,375,000 to $5,175,000. And no, 3816 22nd Street (a.k.a. Firehouse 44) isn't in contract.

But a new photo has been added to the listing (although not the one above). Perhaps it's an attempt to keep the 515 days on the market listing "fresh."
Today, the listing for 3816 22nd Street was withdrawn from the MLS after 558 days on the market. Will Firehouse 44 return in 2010 refreshed and as inventory anew?