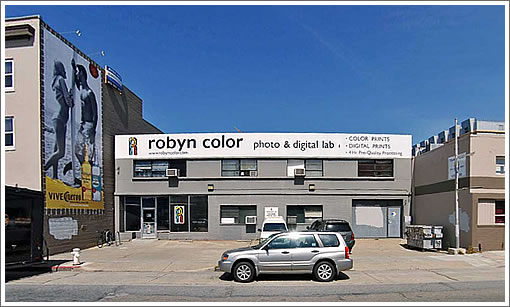 It's a plugged-in tipster that notes the development of 870 Harrison Street by JS Sullivan was unanimously approved last week. Design by Leavitt Architecture, as rendered by ZŪM: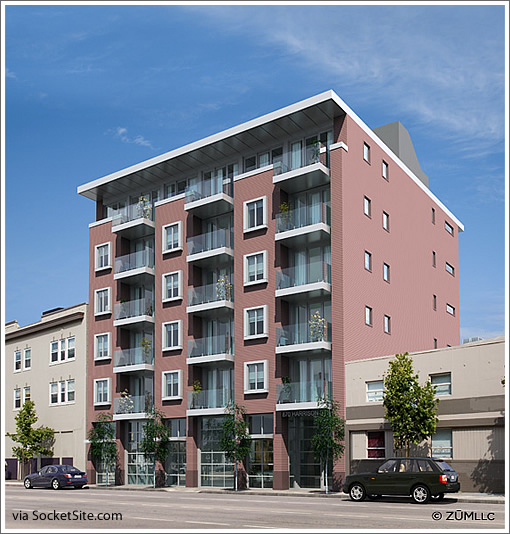 As previously summarized by us:
Twenty-six residential units (18 one-bedroom, 8 two-bedroom) over either 4,050 or 2,560 square feet of ground-floor PDR (Planning Commissions Resolution 17707 "allows for reduced PDR replacement requirements if 25 percent of the lot depth is dedicated to an at-grade rear yard") and a below grade garage with 12 residential spaces, one commercial space, one van-accessible space, two car share spaces, and eight spaces for bikes.
And there's animation to come (we're told).