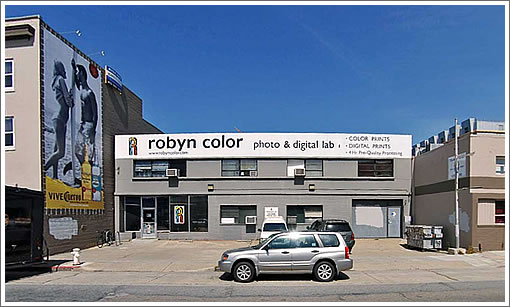 As 870 Harrison currently stands (above): a two-story industrial building providing 6,120 square feet of production, distribution, and repair (PDR) and accessory office space behind a small parking lot.  As proposed as a six-story mixed-use building: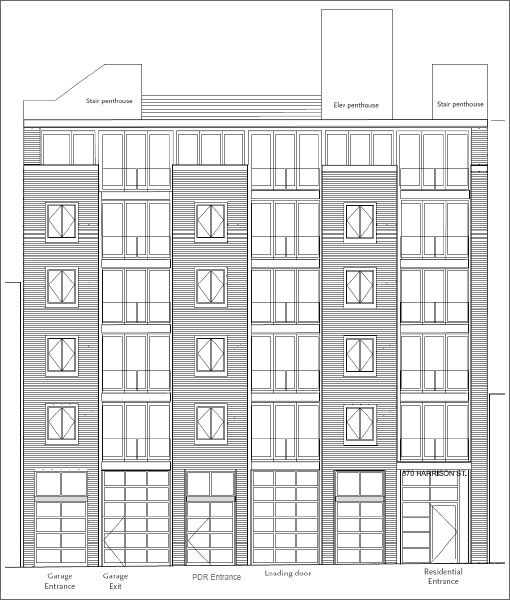 Twenty-six residential units (18 one-bedroom, 8 two-bedroom) over either 4,050 or 2,560 square feet of ground-floor PDR (Planning Commissions Resolution 17707 "allows for reduced PDR replacement requirements if 25 percent of the lot depth is dedicated to an at-grade rear yard") and a below grade garage with 12 residential spaces, one commercial space, one van-accessible space, two car share spaces, and eight spaces for bikes.
Twenty-five days from receiving a finalized Mitigated Negative Declaration. And once again, that's a good thing if you're a developer or pro-development.