We've been fans of penthouse unit #613 atop the historic Embarcadero Lofts building at 300 Beale Street since we first featured the condo back in 2008.
Having last traded hands for $1.92 million in September of 2017, "over $350K" has since been spent to further improve the upscale three-bedroom unit, including an upgraded kitchen; the installation of high-end, motorized shutters throughout; new glass railings; and two significantly upgraded bathrooms.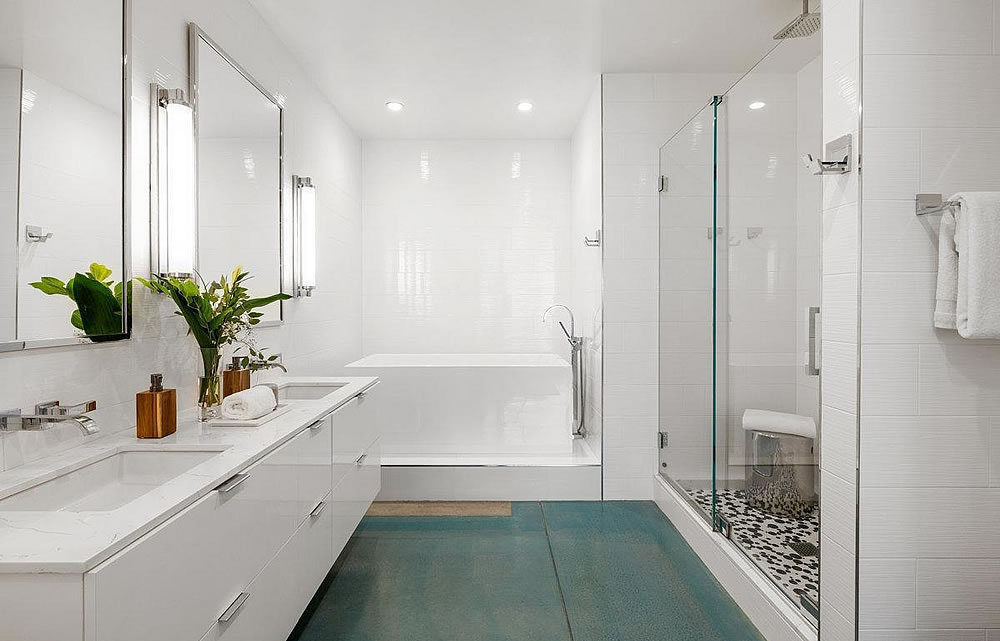 In addition to over 1,700 square feet of interior space, the modern unit also features a private 250-square-foot view terrace and an assigned parking space in the building's garage.
And having just returned to the market listed for $2.098 million, an "at asking" sale would appear to represent appreciation of 9.3 percent for 300 Beale Street #613 since the third quarter of 2017, at least according to most industry stats, but it would actually represent a loss when accounting for the cost/value of the aforementioned upgrades. If you think you know the market for upscale condos in San Francisco, now's the time to tell.