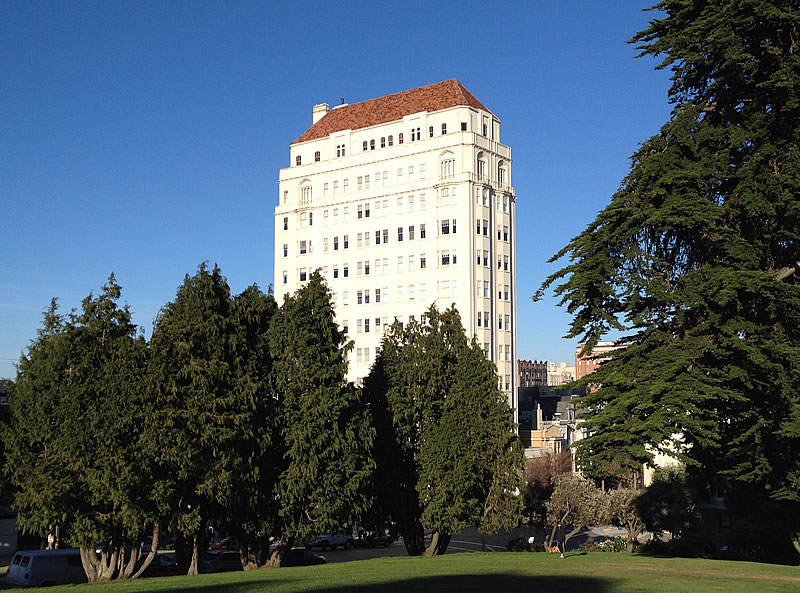 Despite another misreport that's now making the rounds, while the recent sale of the full-floor unit #6 in the iconic Alta Plaza Apartments building at 2500 Steiner Street was a record-setting price for a unit in the building at $15.5 million, or roughly $4,428 per square foot, it didn't break any records for San Francisco. In fact, it wasn't even close.
Once again, the full-floor unit #10 at 2006 Washington Street quietly sold for $32 million, or roughly $5,926 per square foot, six years ago.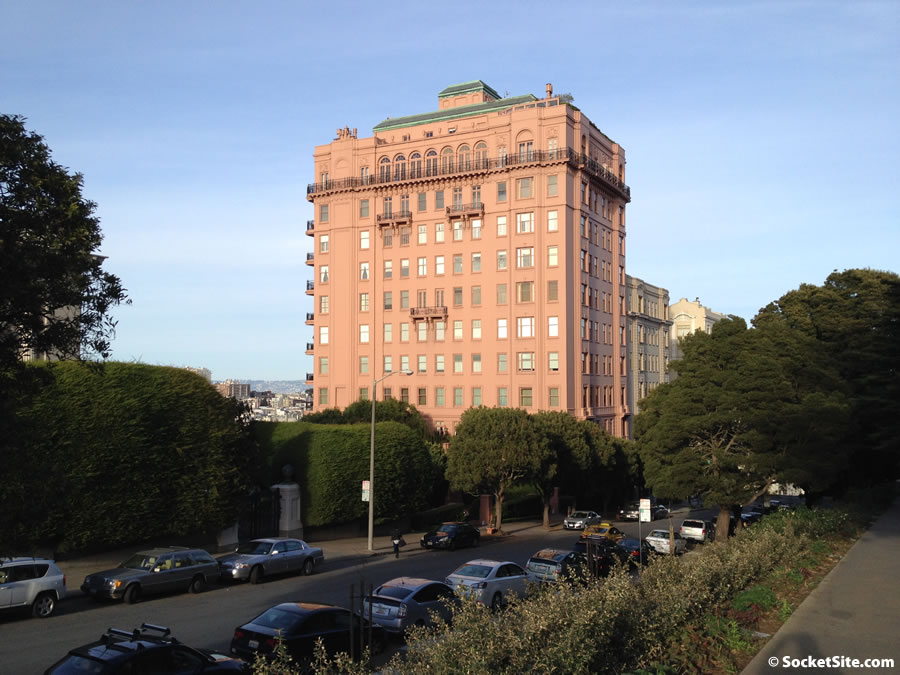 And having since been gutted and completely remodeled, the 5,400-square-foot Penthouse unit at 2006 Washington is now back on the market with a $45 million price tag, a sale at which would equate to over $8,300 per square foot and actually smash the price per square foot record in San Francisco, again.