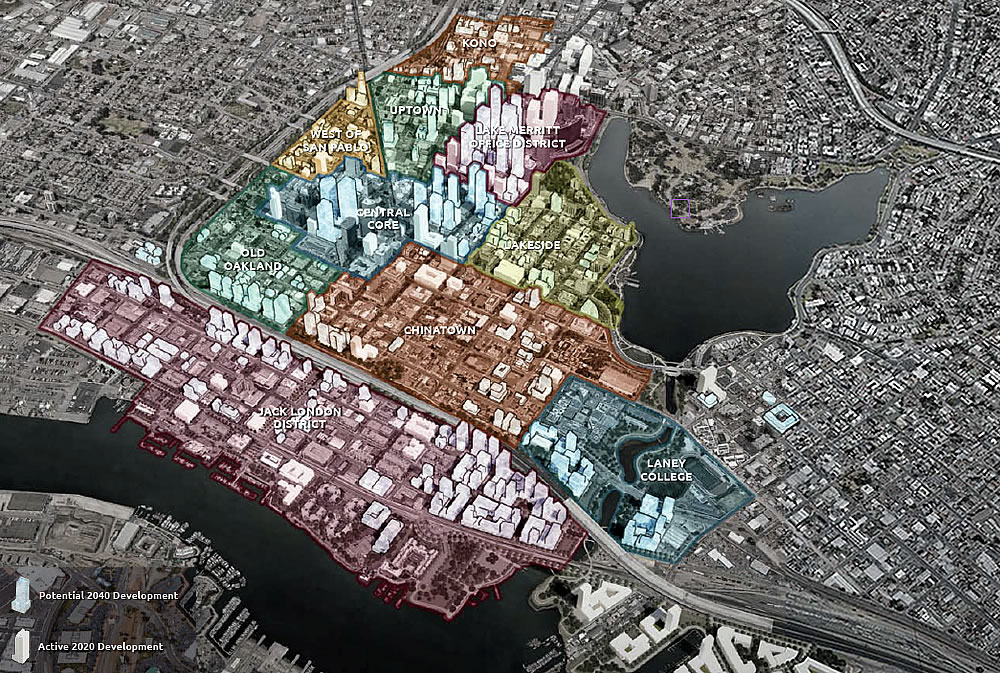 Having ticked up in late August, the weighted average asking rent in Oakland has since held at around $2,400 a month, with the average asking rent for a one-bedroom in the city having effectively held at $2,000 a month since the third quarter of last year.
As such, while asking rents in Oakland are 3 percent higher, on average, than at the same time last year and 5 percent higher than in May, when rents in the city bottomed, they're still 10 percent lower than prior to the pandemic and 19 percent below their 2016-era peaks of closer to $3,000 per month.
And while inventory levels have dropped around 15 percent since peaking in the first quarter of the year, and are even on a year-over-year basis, there are still twice as many apartments listed for rent in Oakland than there were at the end of 2019. We'll keep you posted and plugged-in.