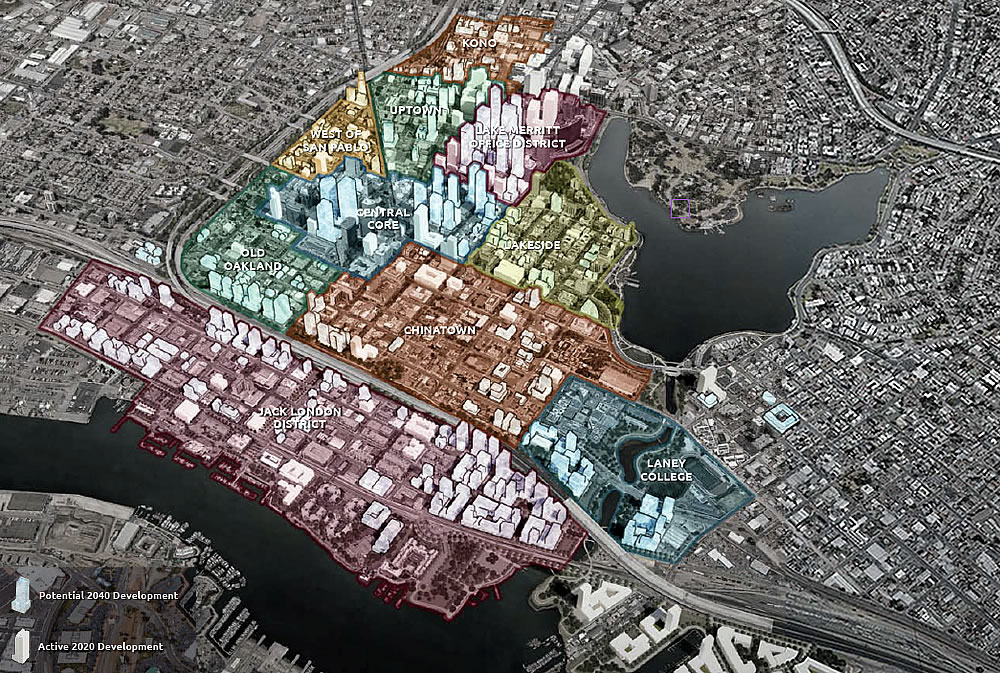 Having inched up a little under 2 percent at the end of the first quarter, the weighted average asking rent for an apartment in Oakland has since inched down a little over 2 percent and is back under $2,300 per month, which is 13.6 percent lower than at the same time last year, 15.2 percent cheaper than prior to the pandemic having hit and nearly 24 percent below a 2016-era peak of closer to $3,000 per month.
At the same time, the implied residential vacancy rate, based on listing activity for available units, has actually inched up over the past month and there are now over twice as many units listed for rent in Oakland than there were at the same time last year while the implied vacancy rate in San Francisco has started to drop (with asking rents down over 30 percent from peak).
And the advertised discount for renting in Oakland versus San Francisco, which had dropped to 24 percent in March, has inched up to 26 percent but is still nine (9) points lower than prior to the pandemic.
We'll keep you posted and plugged-in.