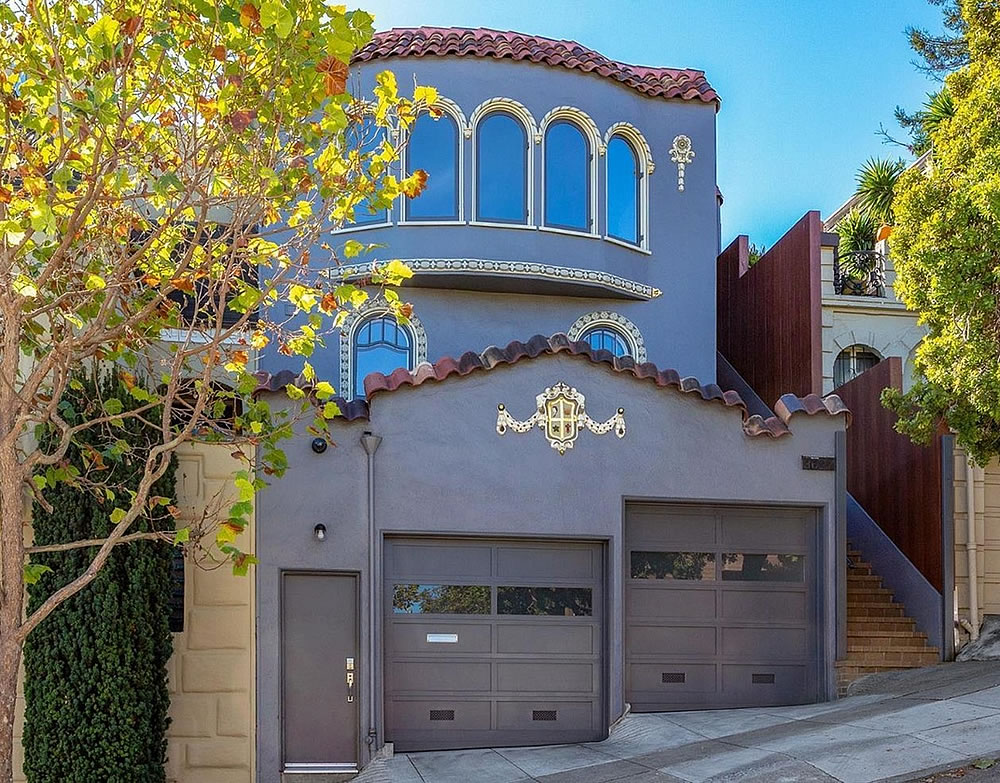 Having been "meticulously rebuilt to exacting luxury standards" in 2018, the three-bedroom, 3000-square-foot Dolores Heights view home at 3627 21st Street sold for $4.5 million in March of 2019.
Featuring a modern open floor plan, panoramic views, a spacious "primary suite" with direct access the home's landscaped yard, and a two-car, side-by-side garage, the home returned to the market priced at $4.849 million this past January, a sale at which would have represented total appreciation of 7.8 percent since the first quarter of 2019 on an apples-to-apples basis.
And having been reduced to $4.5 million in March, the sale of the 3627 21st Street has now closed escrow with an "at asking" contract priced of $4.5 million, representing total appreciation of 0.0 percent over the past two years for the luxury single-family home on an apples-to-apples versus "median price" or indexed basis for the Bay Area as a whole (which is up 12.8 percent over the same period of time).