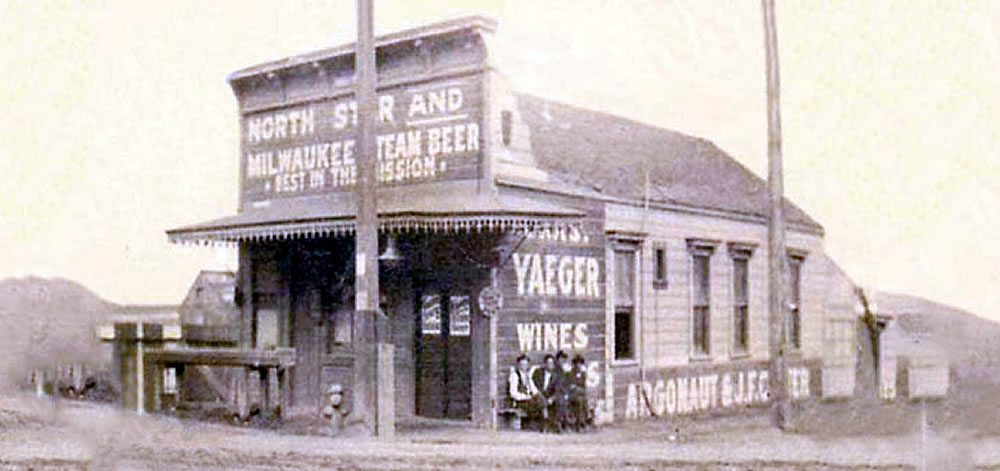 Built to serve the waterfront workers and new settlers in 1861, on what was then the waterfront to the south of Islais Creek, when the total population of San Francisco was around 60,000 and prior to the adjacent Islais Creek estuary having been filled with debris from the Great Quake and fire in 1906, The Old Clam House at 299 Bayshore Boulevard is the City's oldest, continuously operating, restaurant.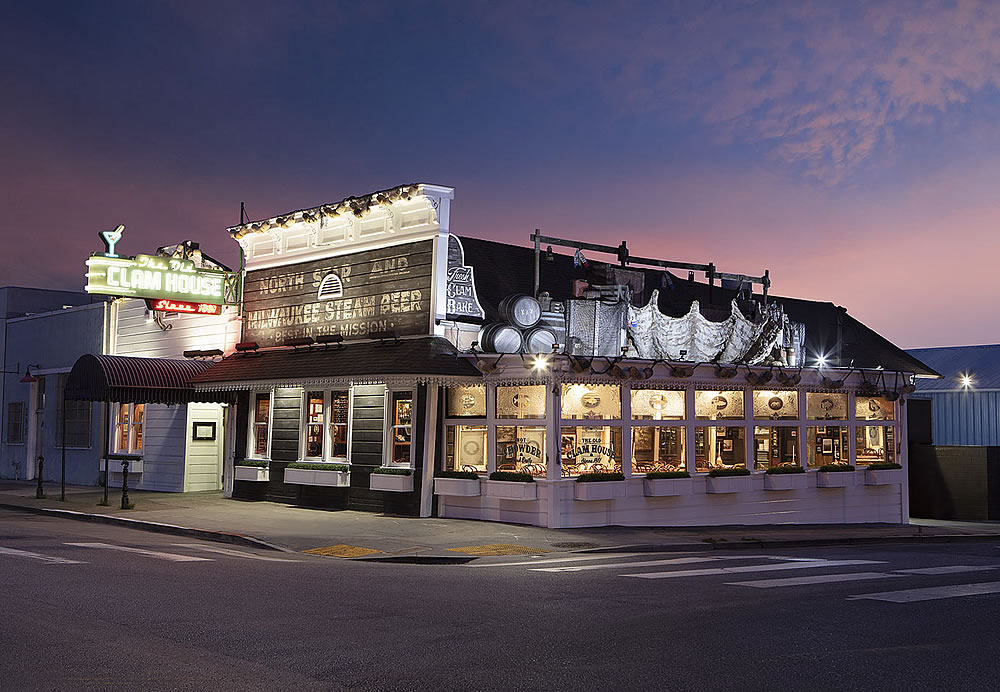 That being said, The Old Clam House hasn't been recognized by the City as an official landmark or Historical Resource.
And with that in mind, The Old Clam House, which remains temporarily shuttered by the pandemic, is now on the market with an offering price of $2.75 million, a price which includes the business, liquor license and building.
And yes, the 3,792-square-foot corner parcel is zoned for development up to 65 feet in height.