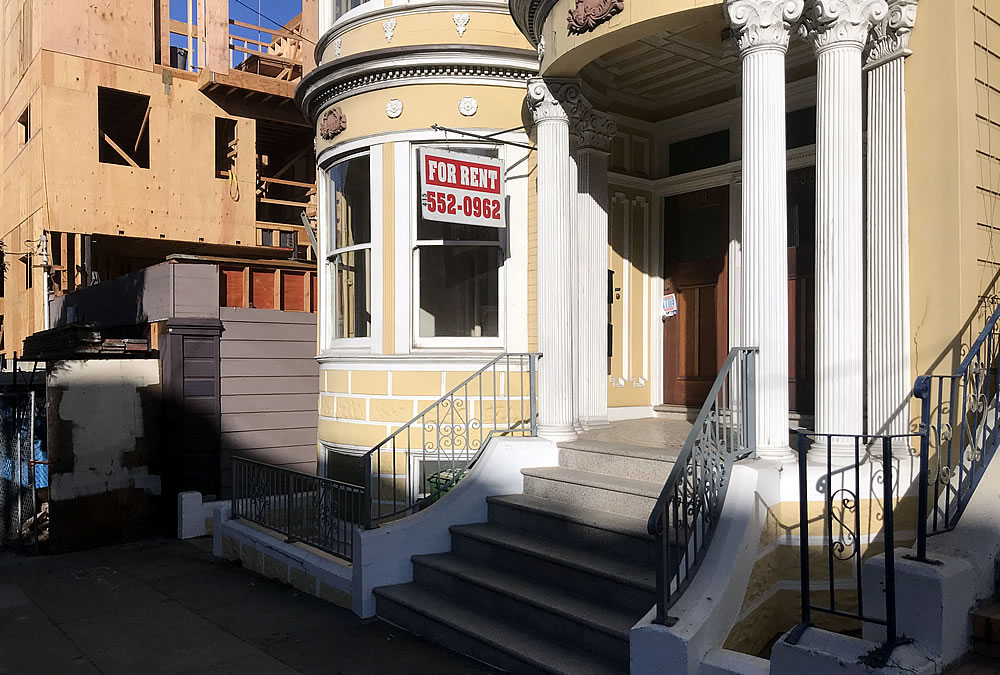 As we outlined last week, leasing activity across a sample of ten (10) of the larger apartment buildings we're tracking in San Francisco has ticked up, driving the average vacancy rate for the cross section of 3,600 units down to around 7.5 percent, driven by aggressive discounting and incentives to sign a new lease.
And while the overall number of units listed for rent in San Francisco, including units in larger buildings as well as one-off rentals, ticked up last month, listing activity has dropped around 10 percent over the past couple of weeks.
That being said, there are still 140 percent more apartments listed for rent in San Francisco than there were at the same time last year and asking rents remain down an average of 25 percent on a year-over-year basis, and 35 percent below a 2015-era peak, with the average asking rent for a studio having slipped under $1,900 a month for the first time since 2010.
Our latest analysis is based on a subset of over 100,000 listings, going back nearly two decades, that we maintain, normalize, and index on a monthly basis. And as always, we'll keep you posted and plugged-in.