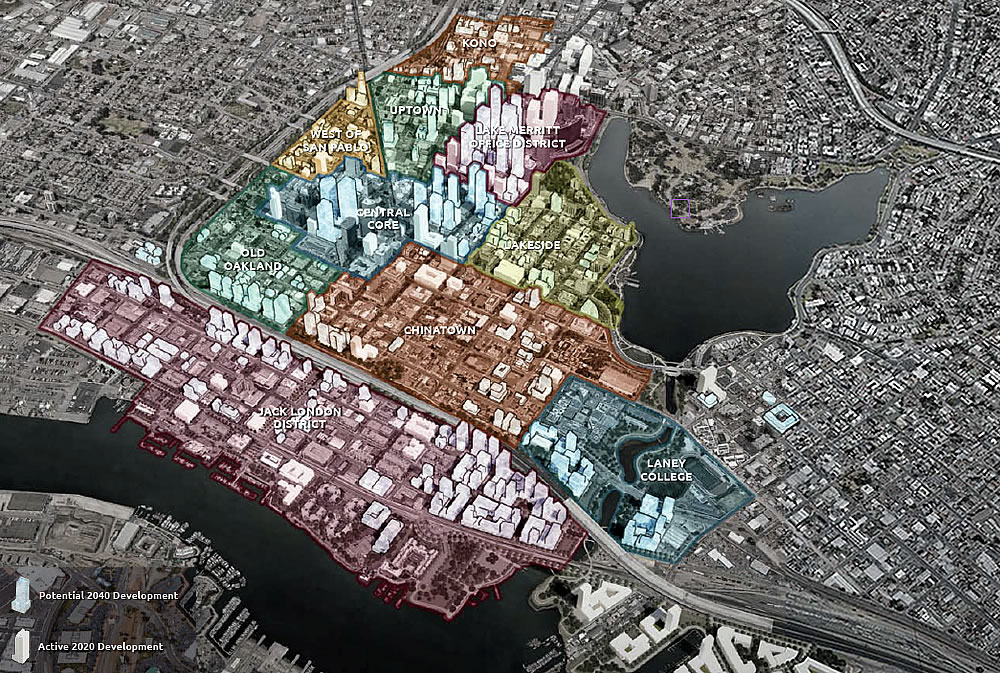 While the average asking rent for an apartment in Oakland hasn't declined as much as it has in San Francisco, either in the absolute or relatively, it has ticked down another 1.4 percent over the past two months to $2,300, which is down 19 percent on a year-over-year basis and nearly 23 percent below a 2016-era peak of closer to $3,000 a month, with the average asking rent for a one-bedroom in the city having dropped to under $2,000 a month versus closer to $2,500 at peak.
At the same time, listing activity for available apartments in Oakland, which had remained relatively stable through the second quarter of 2020, has doubled versus the same time last year.
And while the jump in listing activity in Oakland still lags the even larger jump in San Francisco, as does the relative decline in rents, the differentials have closed.