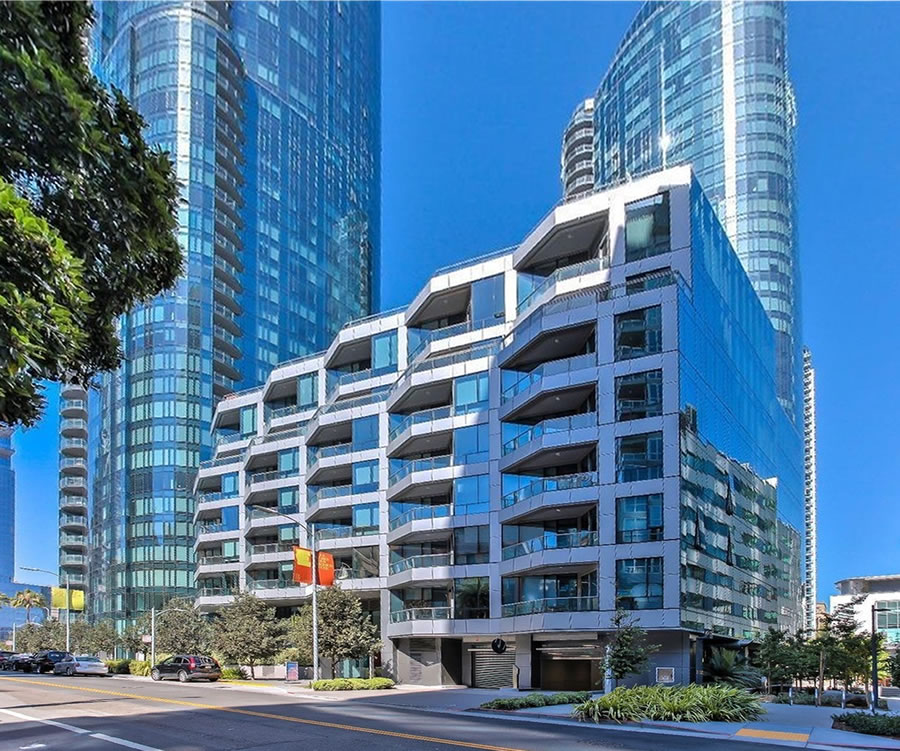 Purchased for $1.225 million in May of last year, near the height of the industry-driven "wave of millionaires" misreports, the garden view unit #4C in the Lumina mid-rise at 333 Beale Street returned to the market priced at $1.268 million this past January.
The 916-sqaure-foot, one-bedroom unit is outfitted with one and a half bathrooms; wide plank hardwood floors; an open kitchen with Bosch and Gaggenau appliances (including the built-in microwave option); a 70-square-foot office/den space; and a parking space in the building's garage.
Reduced to $1.228 million in May and then to $1.178 million in August, the sale of 333 Beale Street #4C has now closed escrow with a contract price of $1.025 million, representing a 16.3 percent drop in value for the luxury unit since the second quarter of last year on an apples-to-apples versus "median price" basis.
The Case-Shiller index for Bay Area condo values is down 2.7 percent over the same period of time.