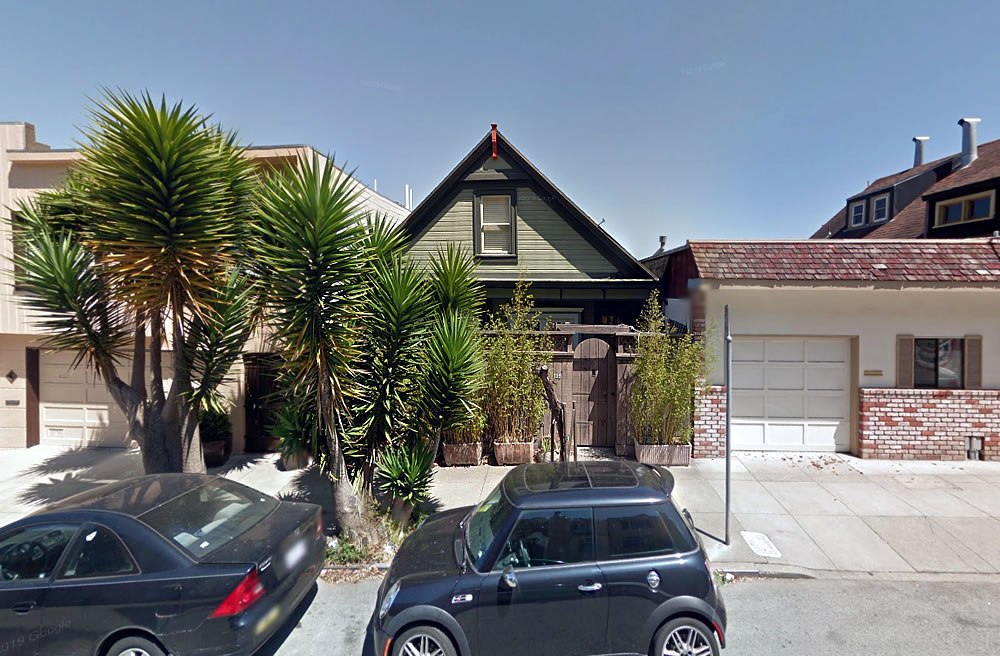 Built in 1906 and expanded over the years, the roughly 2000-square-foot home at 159 Laidley Street, which is recorded at 1,312 square feet per the city, quietly sold for $2.7 million in November of last year having been acquired for $251,000 in 1995.
And yes, with a 5,500-square-foot "manor" down the block having fetched $9.7 million back 2018, and another 5,100-square-foot home down the street having sold for $7.4 million, plans to raze the existing home at 159 Laidley and build a modern new home designed by Winder Gibson Architects on the Laidley Heights site are in the works, plans which would yield a roughly 4,800-square-foot, three-level home with a two-car garage and panoramic views of the city.
We'll keep you posted and plugged-in.