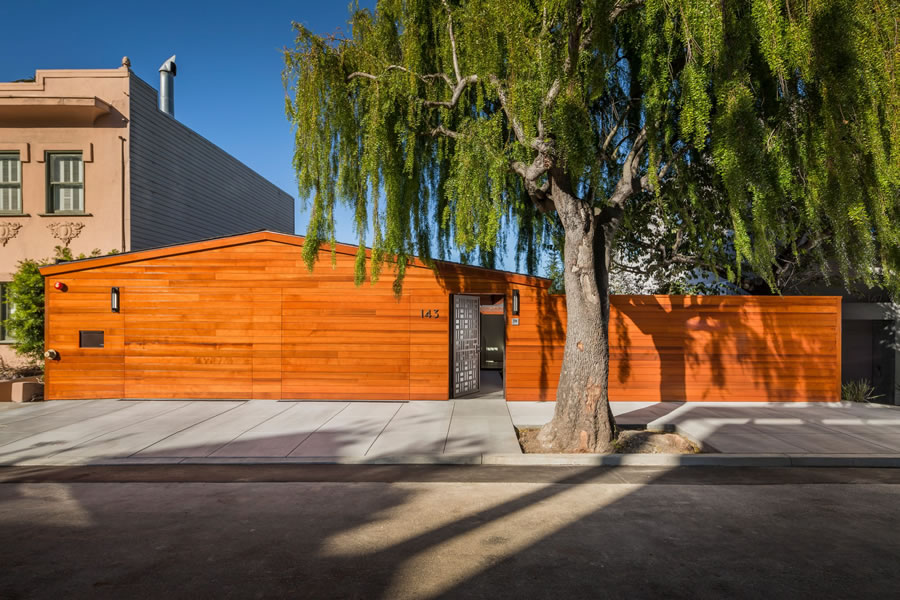 Dubbed "Laidley Manor," the 5,300-square-foot Glen Park home which sits upon a double-lot at 143 Laidley Street hit the market priced at $10 million three months ago having taken four years to re-develop, with "three sprawling levels," panoramic views, and five bedrooms hidden behind a deceptive cedar facade fronting the street.
And according to the agent, 143 Laidley has just fetched a record-setting $9.7 million price for the neighborhood and roughly $1,830 per square foot.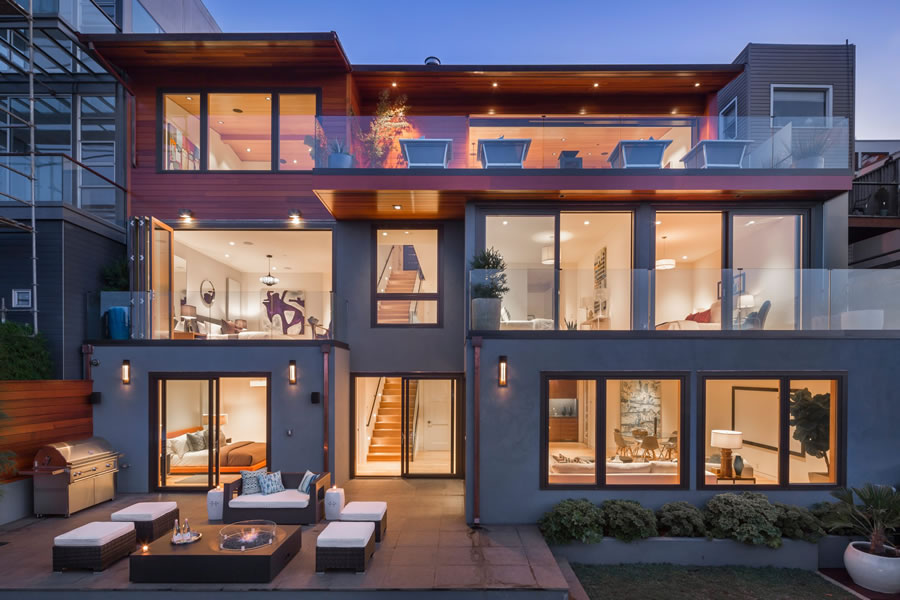 The property had been purchased with an outdated 1,400-square-foot home home on the site for $2 million in 2013. And the buyer of the new home hasn't (yet) been identified.