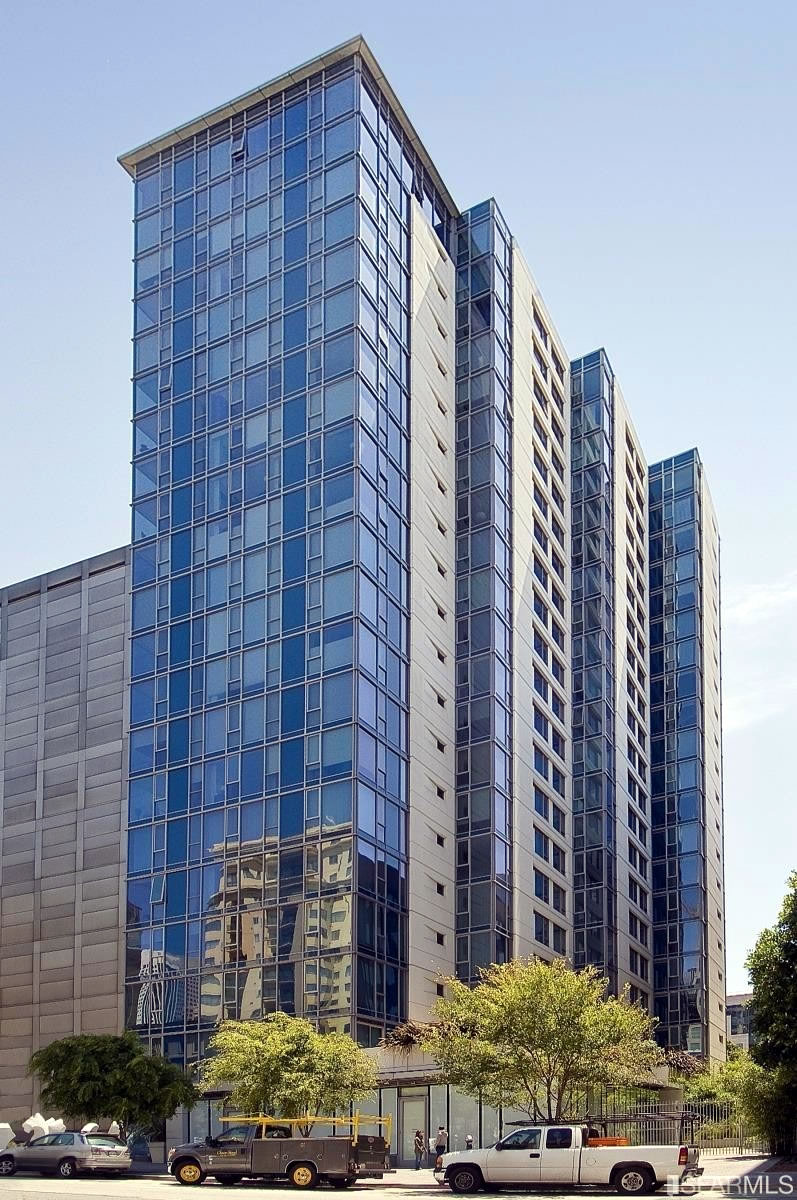 Listed as "an outstanding investment opportunity" back in August of 2017, unit #10C at 631 Folsom Street (a.k.a. BLU) – a "premium 2 bedroom, 2 bathroom condo with great light and an open floor plan…premium-grade finishes in the modern chef's kitchen and…spa-like bathrooms," as well as a deeded parking space in the building's garage – sold for $1.26 million or roughly $1,195 per square foot that September.
For those running the numbers at home (hopefully, quite literally), the unit's HOA dues are currently running $930 per month.
And the "great home or investment opportunity" is now returning to the market with a list price of $1.249 million or roughly $1,185 per square foot. If you think you know the market, which was already trending down, prior to these extra challenging times having hit, now's the time to tell.