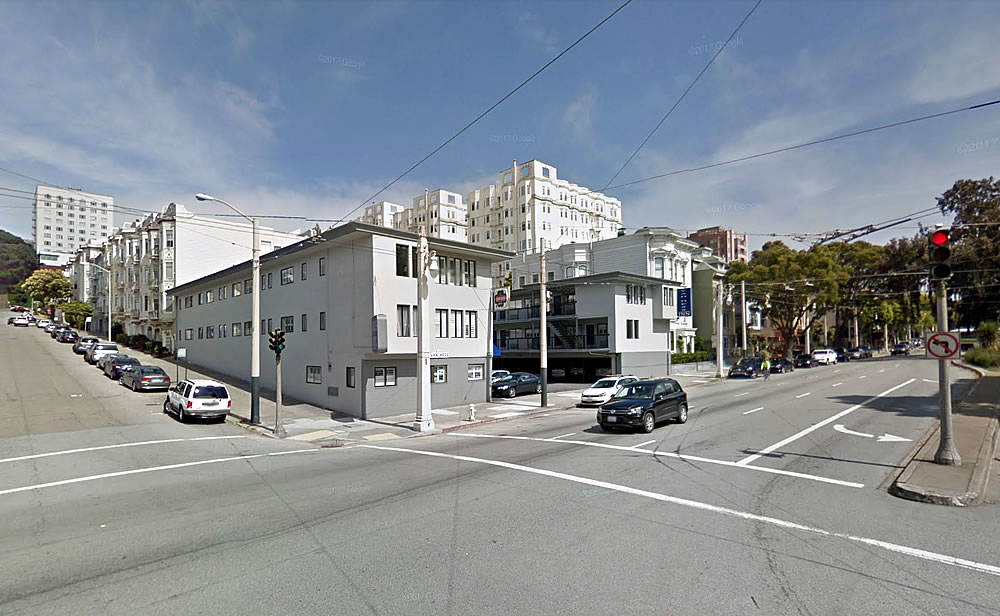 Built in 1955, plans to double the capacity of the three-story Van Ness Motel turned "Van Ness Inn" have been drafted.
As proposed, the second and third floors of the existing motel's motor court would effectively be infilled with new rooms, an all-new fourth floor would be added atop the structure, and the entire property would be renovated, increasing the room count from 42 to 87 rooms and transforming the property into a hotel.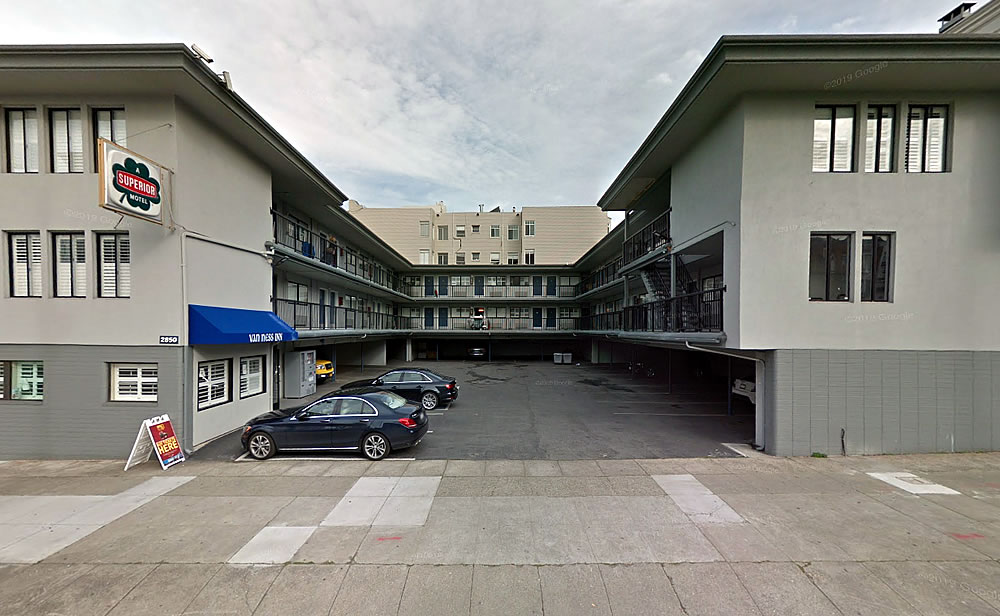 From the application, which was drafted last month:
"According to CBRE Hotels, the demand for hotel rooms throughout the Bay area is still not enough despite new hotel openings, and they project a 6% rise in demand for 2020.

San Francisco Travel reports that a total of 26.2 million visitors came to San Francisco in 2019, up 1.4 percent from 2018 and a tenth consecutive year for rise in spending and visitor numbers."
We'll keep you posted and plugged-in.