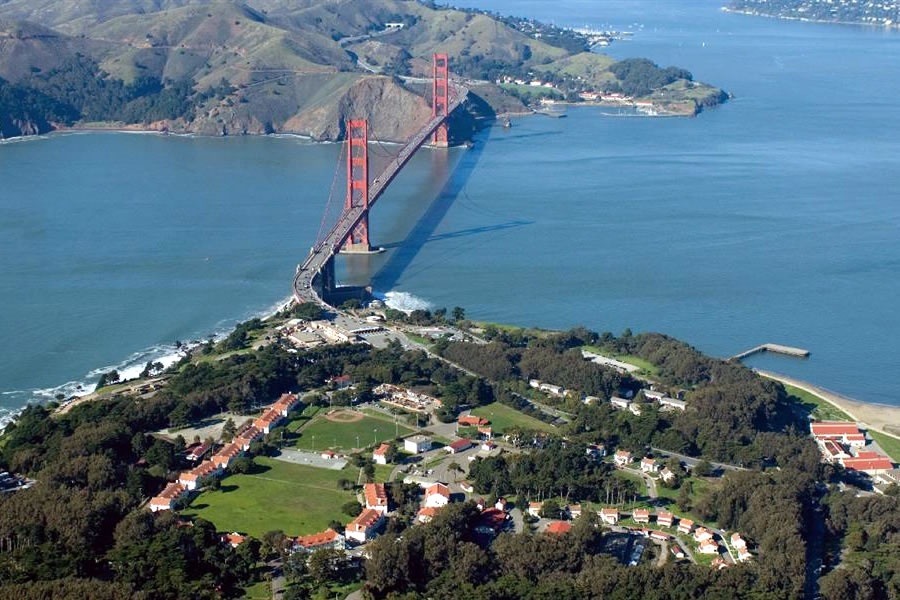 In a move which shouldn't catch any plugged-in readers by surprise, the Presidio Trust's Board of Directors has formally rejected the refined plans for redeveloping the Presidio's 30-acre Fort Winfield Scott campus.
While the proposing team, which was anchored by the We (Work) Company, was granted an opportunity to "update and clarify" their original pitch for the redevelopment, a pitch which was thoroughly panned by the staff of the Presidio Trust back in April, the updated pitch didn't fare much better.
And last night, the Trust's Board of Directors followed the recommendation of their CEO and staff and concluded the Fort Winfield Scott RFP process without awarding the redevelopment rights for the campus, "free[ing] up staff to focus on developing other areas in the Presidio," with the ultimate goal of generating enough ongoing revenue to enable the Trust to self-finance and direct the projected $200 million redevelopment of Fort Winfield Scott at some point in the future.