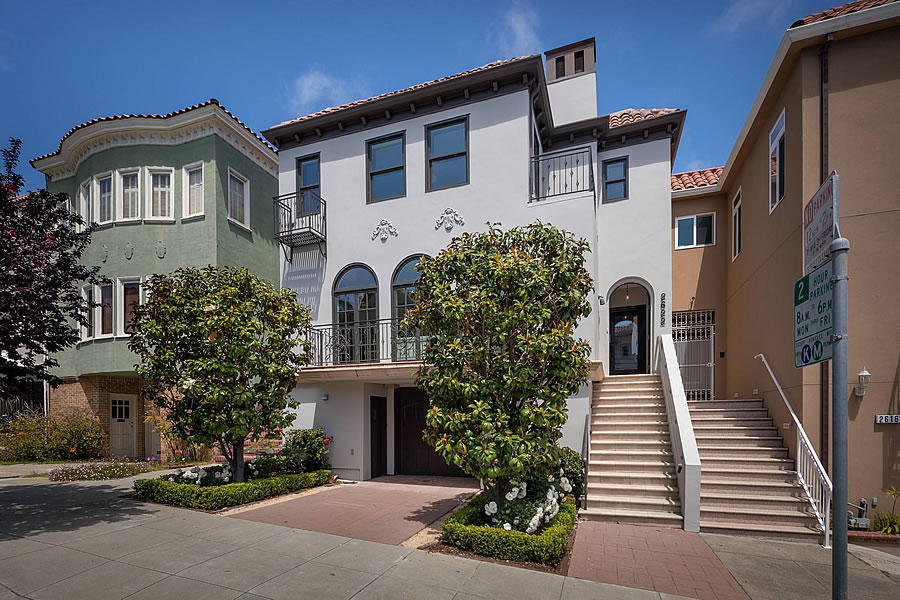 With a previously renovated kitchen which has since been renovated anew, along with a couple of other improvements, it's not perfectly apples-to-apples. But having been purchased for $4.6 million in the middle of 2015 when listed for $395K more, the 4,200-square-foot Cow Hollow home at 2622 Chestnut Street returned to the market listed for $5.295 million last year.
Relisted for $5.195 million this past January, the price for the five-bedroom pad with multiple views of the Place of Fine Arts (and Golden Gate Bridge behind) was then dropped to $4.895 in February.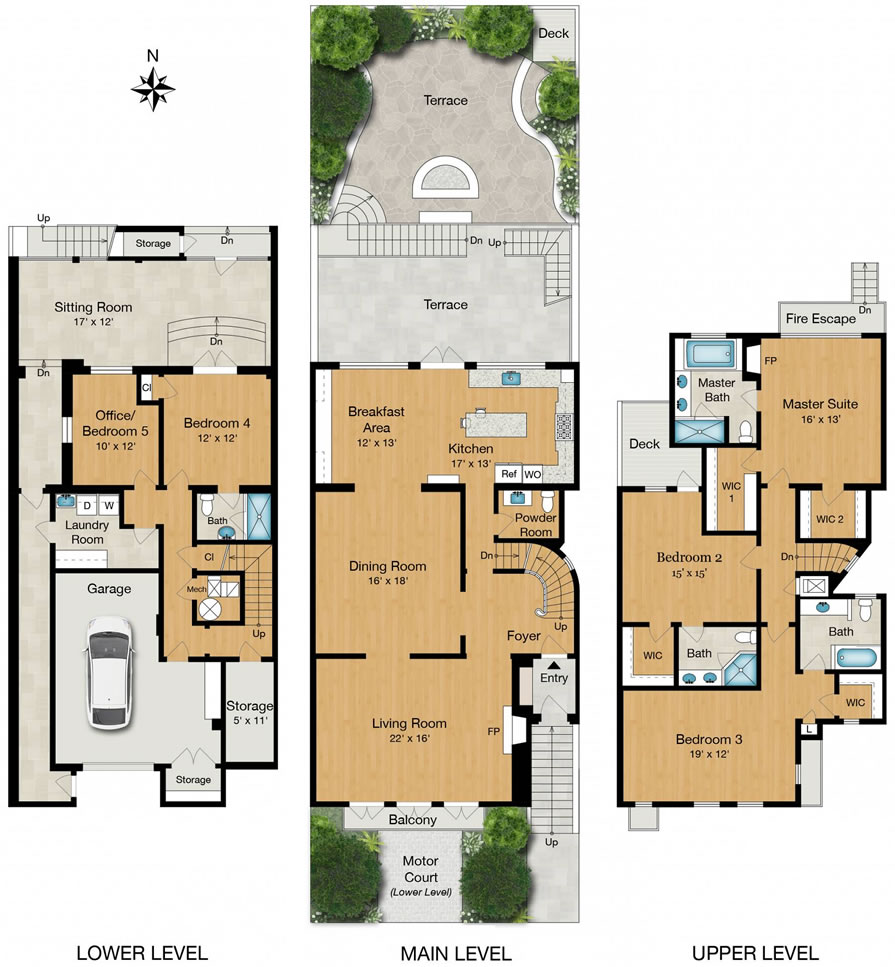 And having been relisted for $4.995 million in May, the asking price for 2622 Chestnut has just been dropped to $4.6 million, a sale at which would represent total appreciation of 0.0 percent for the single-family home since June of 2015.