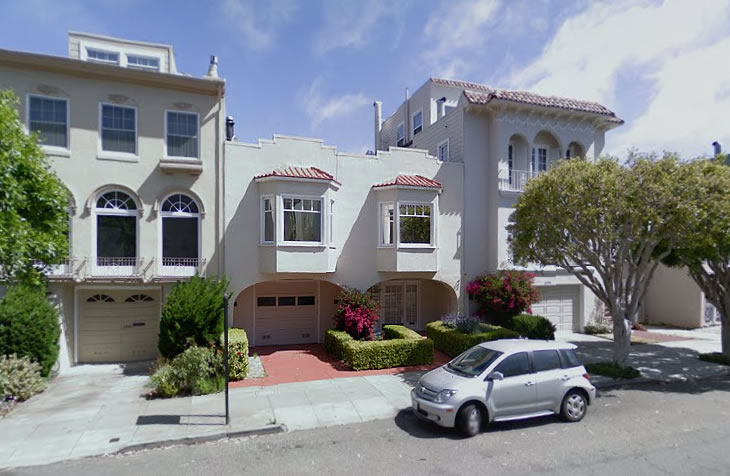 Purchased as a 2,320-square-foot home "with wonderful period detail[s]" for $1.4 million in 2009, 2652 Chestnut Street returned to the market as a contemporary 4,870-square-foot home with an extra floor in 2014 and sold for $7.025 million that June.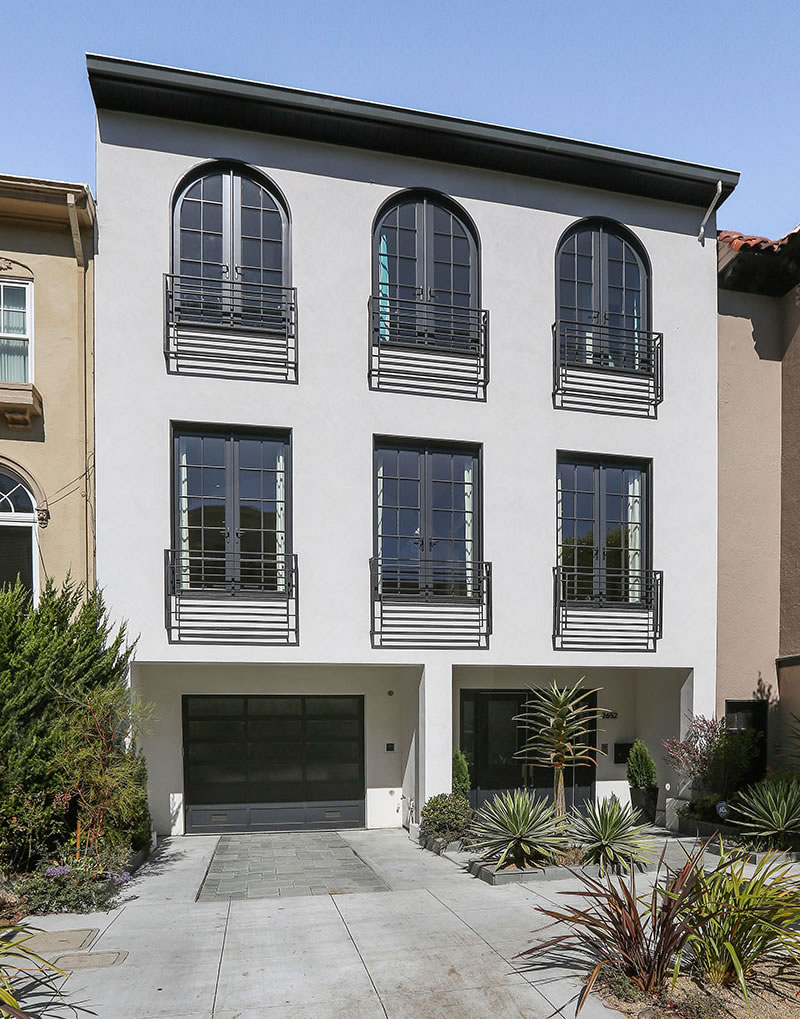 Listed for $7.539 million this past October, "with luxurious finishes throughout," the asking price for 2652 Chestnut was reduced to $7.395 million in April.
And the sale of the "Exceptional Cow Hollow Home" has now closed escrow with a $7.0 million contract price.