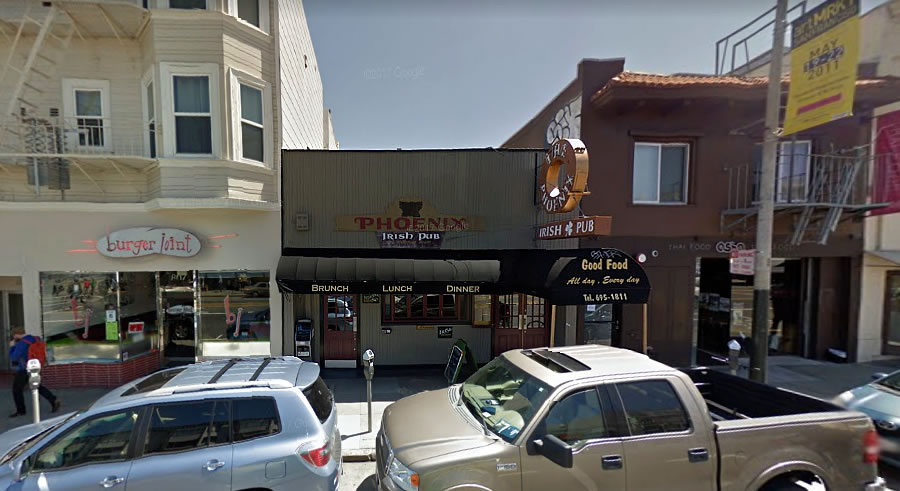 Plans to level the Phoenix Irish Bar & Gathering House at 811 Valencia Street are in the works.
And as currently envisioned, a six-story building would rise up to 55 feet in height upon on the Mission District site, with 20 single-room occupancy (SRO) units over a little ground floor commercial space and off-street parking for 20 bikes.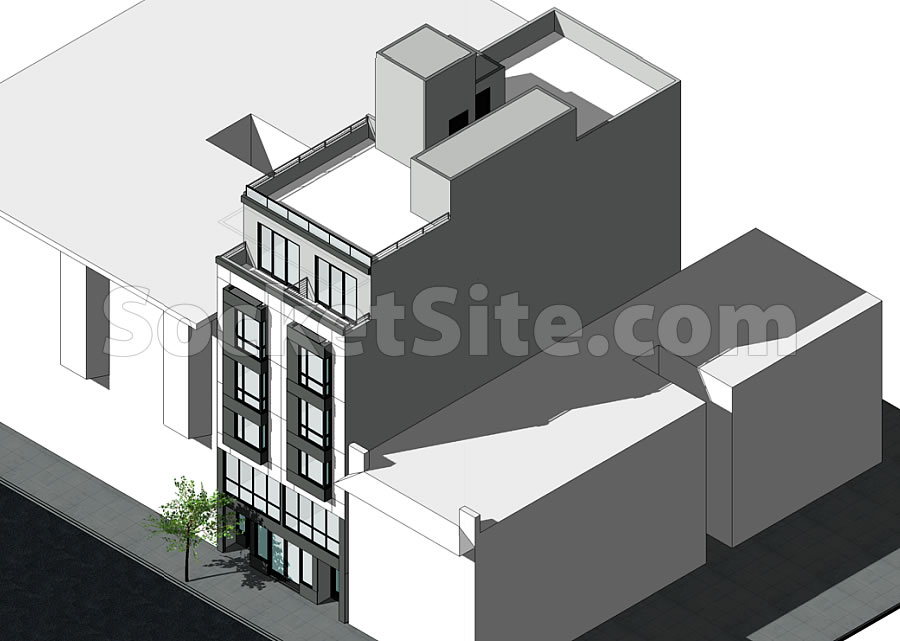 We'll keep you posted and plugged-in.