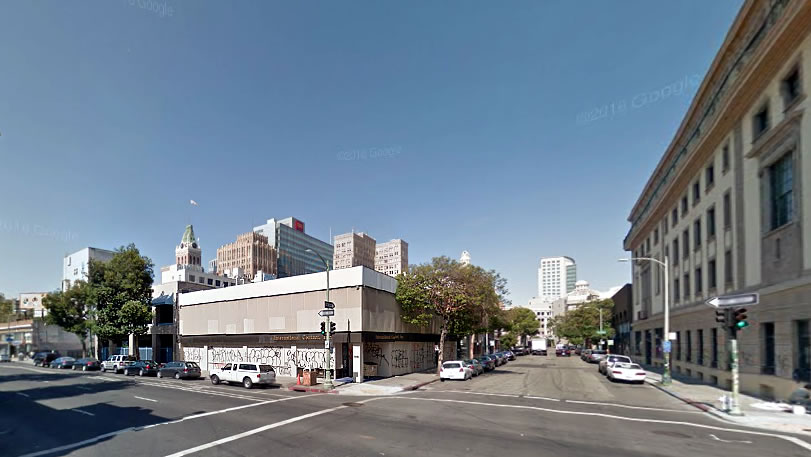 Having been redesigned by RAD Urban last year, the plans for a 29-story building to rise up to 360 feet in height at 1433 Webster Street in Downtown Oakland have tentatively qualified for a streamlined environmental review.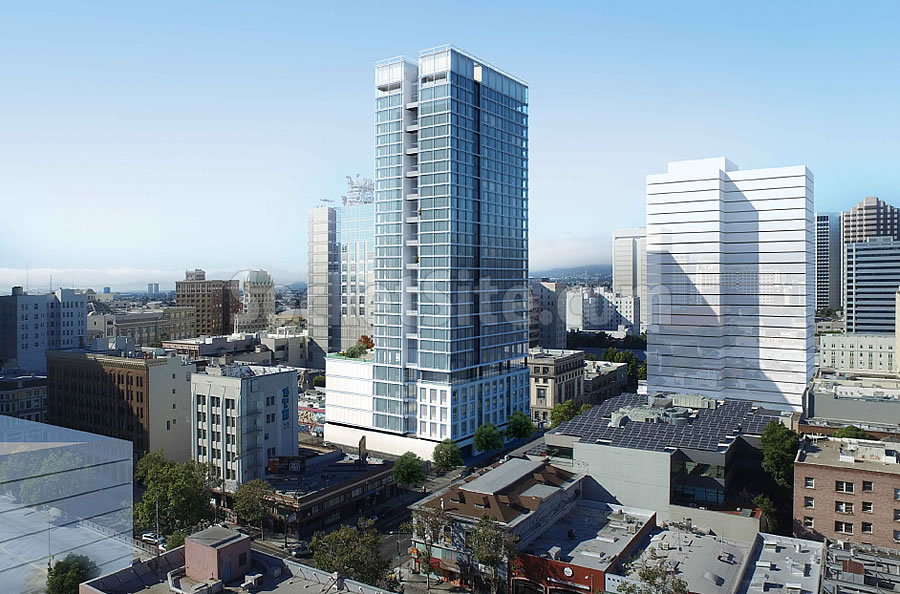 The modular development would yield 179 apartments over 60,000 square feet of office space, an 1,100-square-foot café at the corner of Webster and 15th, and a garage for 86 cars.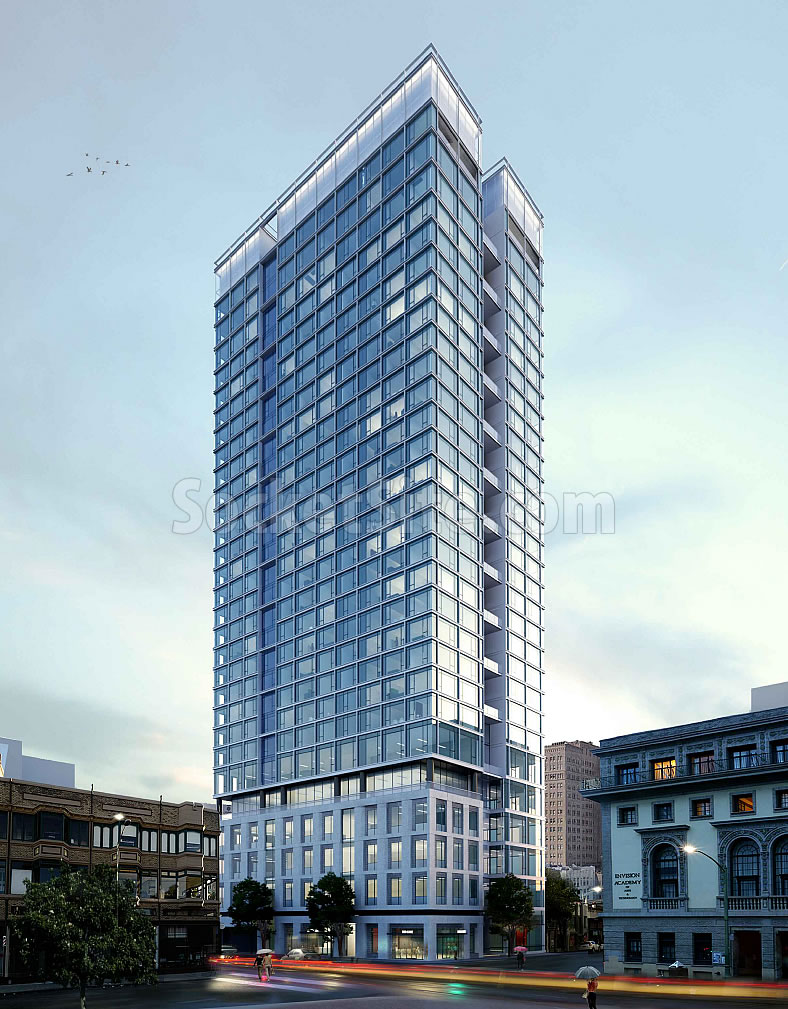 And if the development and Density Bonus concessions required to build to the height, mass and density as proposed are approved by the City, the project team is now expected to break ground for the 1433 Webster Street tower in the first quarter of 2020, finishing construction in mid to late 2021.
We'll keep you posted and plugged-in.