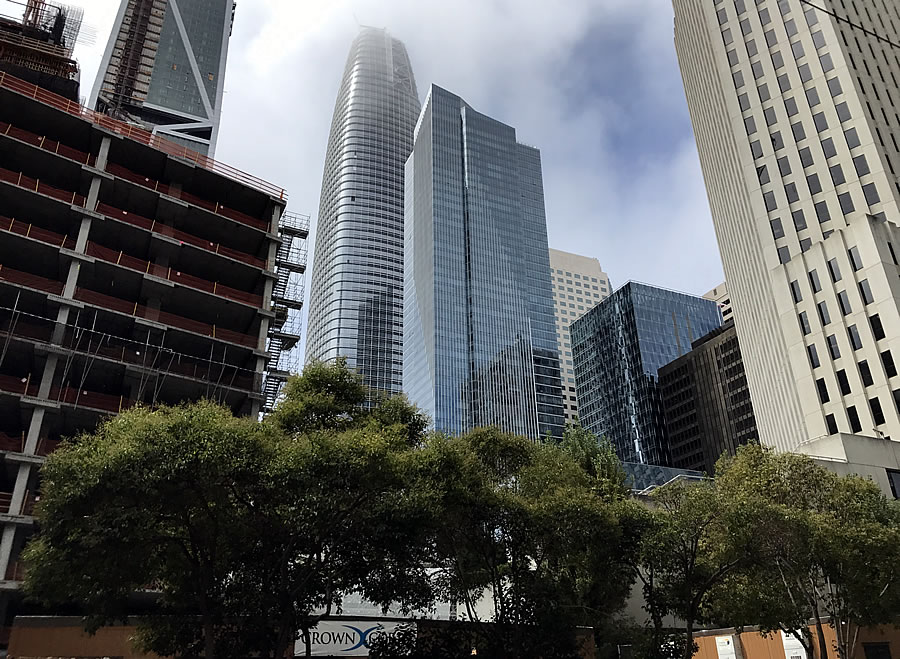 Purchased for $970,000 at the end of 2013, the one-bedroom unit #24D at 301 Mission Street (a.k.a. the tilting Millennium Tower) returned to the market listed for $999,000 this past February.
And having been reduced to $925,000 last month, the sale of the 789-square-foot condo has just closed escrow with a $875,000 contract price.
With the tower's settlement woes having been widely publicized last year, a potential fix for which has since been identified, the 9.8 percent drop below its 2013 value certainly doesn't qualify as an "apples-to-apples" outcome for 301 Mission Street #24D. But it's worth noting the $1,109 price per square foot which is slightly higher than the "zero" that some homeowners had been arguing with respect to their property tax assessments and bills.