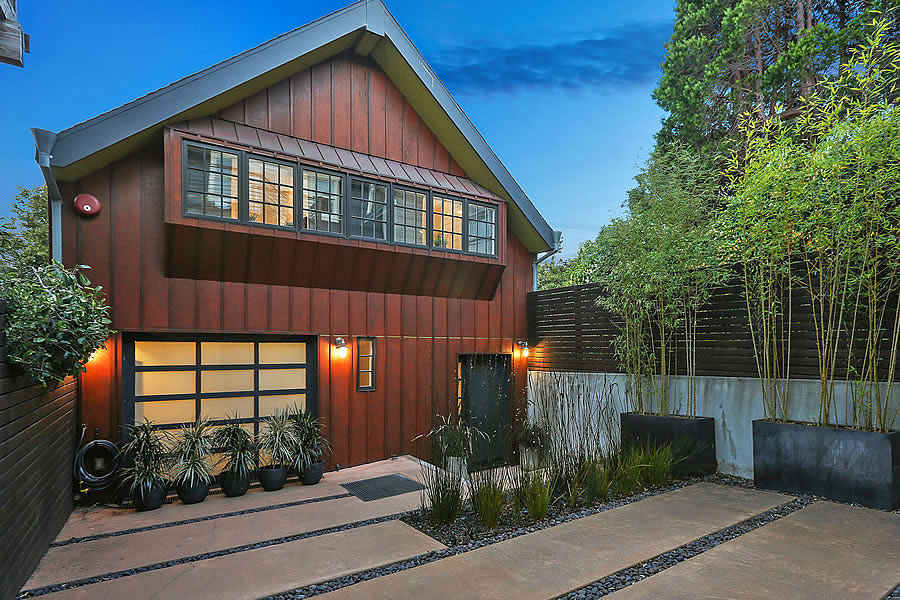 The former Eureka Valley barn behind the streetside home at 229 Douglass Street was converted into a designer single-family home by Group 41 five years ago. And the Douglass Barn (a.k.a. 229A Douglass Street) sold for $2.135 million, or roughly $1,205 per square foot, in June of 2015.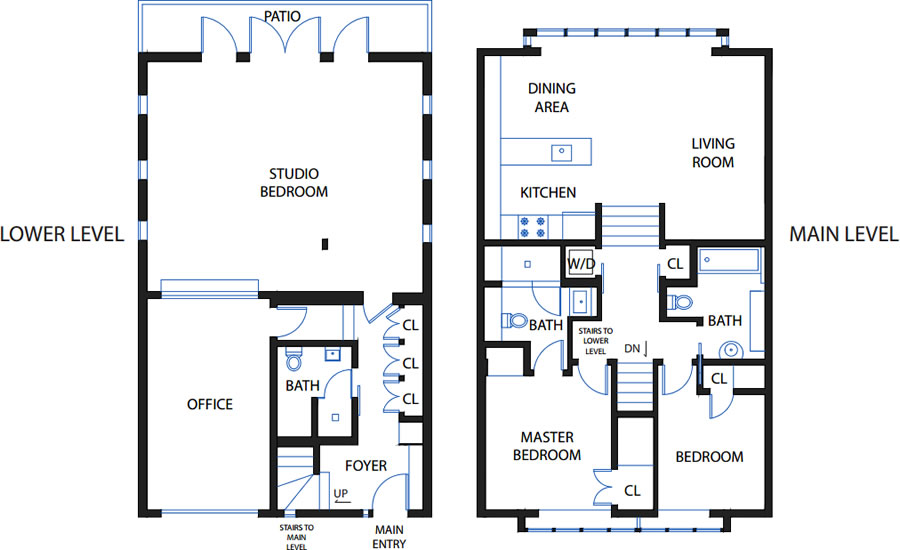 And with a new hood over the stove, refaced cabinetry, refinished floors and the garage now staged as an office extension of the lower-level third bedroom, the designer Douglass Barn has just returned to the market with a $1.995 million list price.
If you think you know Eureka Valley and the market in San Francisco, now's the time to tell.