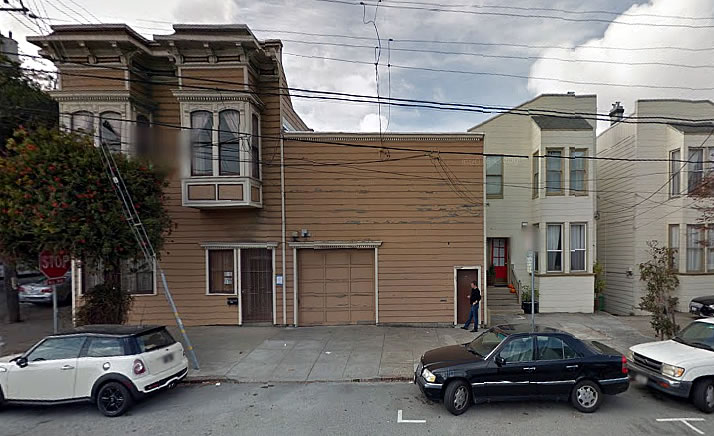 Purchased along with the adjacent two-story Dogptach Victorian at 694 Tennessee Street for $3.25 million two years ago, plans to convert the 1,875-square-foot warehouse/garage at 690 Tennessee Street into a five-floor, 6,111-square-foot residential building are in the works.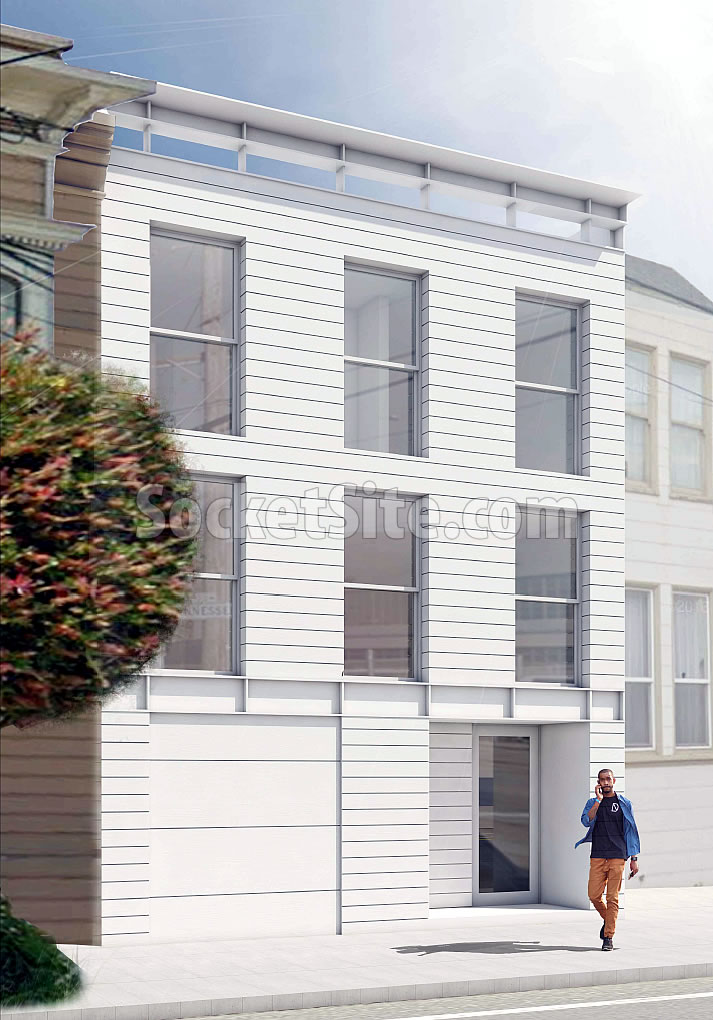 As designed by Natoma Architects, the proposed development features a "capsule-shaped penthouse" suite, which would be set back 18'-7" from the front of the building and enclosed in a glass curtain wall, with access to the surrounding roof deck.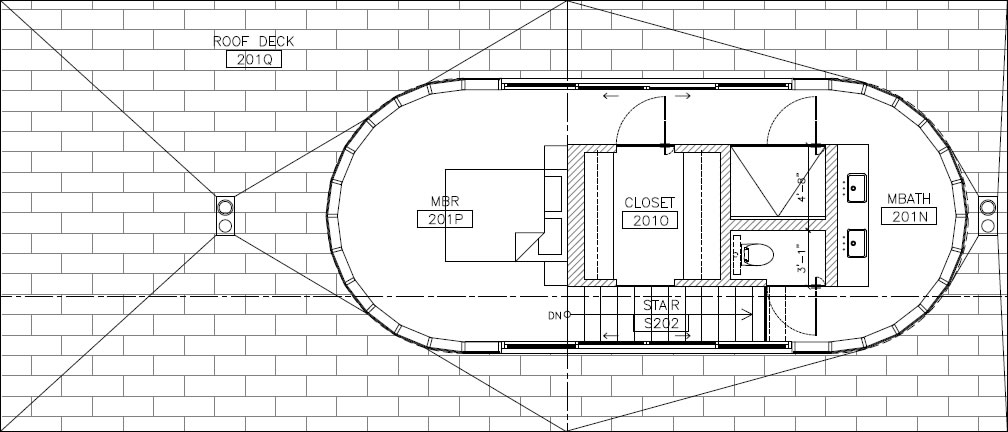 While technically proposed as a two-unit building, with two three-bedroom units and a two-car garage, an architect's note reveals that it's also designed and likely to be used "as a single family dwelling."
And according to a preliminary review, San Francisco's Planning Department is on board with the proposed design, assuming the modern penthouse isn't visible from the street. But as the property sits within the Dogpatch Landmark District, San Francisco's Architectural Review Committee will be weighing in as well. We'll keep you posted and plugged-in.