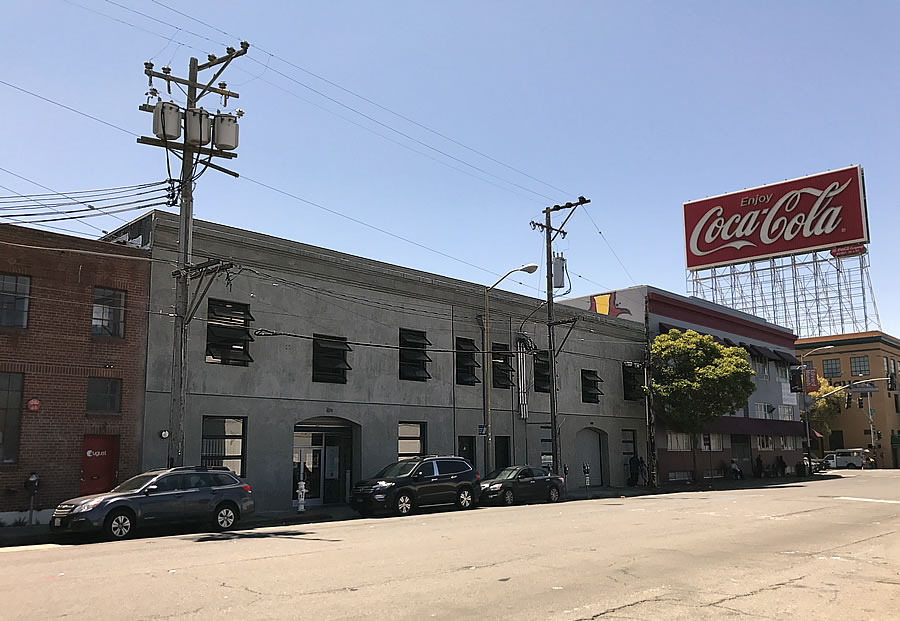 The second floor of the 32,000-square-foot ABC Imaging building at 679 Bryant Street, which is also known as 168 Welsh Street, has been recently remodeled to look more upscale and tech office-y, including new windows and a laminate floor.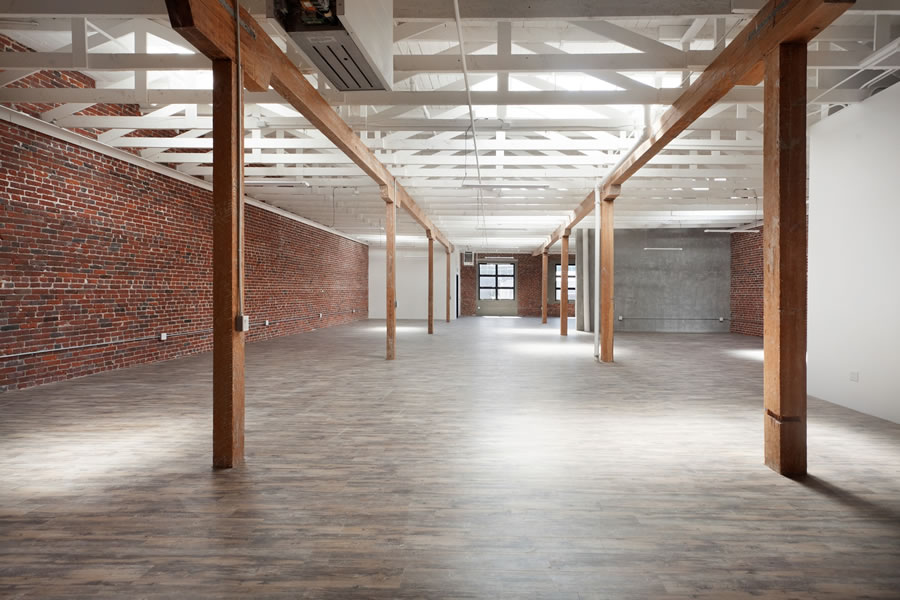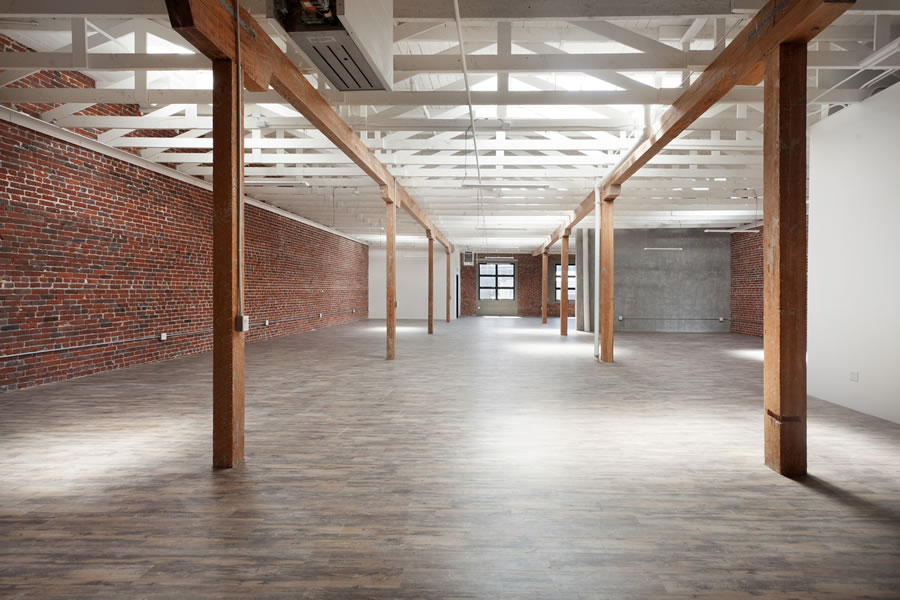 But as the former printing plant space remains zoned for Service, Arts and Light Industrial (SALI) uses, a designation which was specifically "designed to protect and facilitate the expansion of existing general commercial, manufacturing, home and business service, and light industrial activities, with an emphasis on preserving and expanding arts activities," the remodeled space can't legally be used for any general office activity (nor for residences or a hotel).
That being said, if San Francisco's Central SOMA Plan is adopted as proposed and expected, the 679 Bryant Street parcel will be re-zoned to not only allow but actively encourage office uses. And the height limit for the parcel would be raised from a current maximum of 55 to 130 feet.
With that in mind, the 679 Bryant Street building is now on the market without a set price but seeking bids for the opportunity. And yes, the corner parcel upon which the St. Vincent de Paul building and shelter sits is slated to be upzoned for 130 feet in height (and office uses) as well.