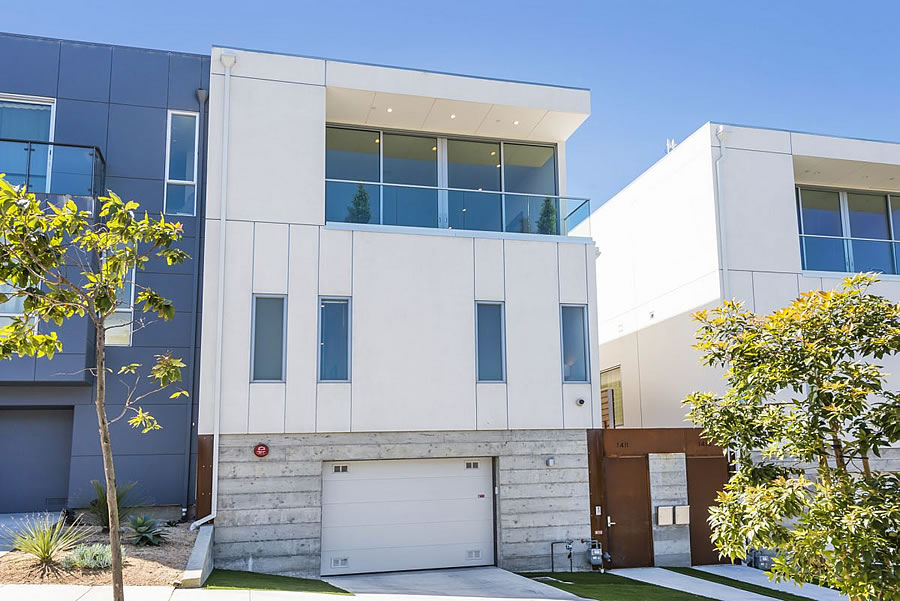 Built in 2015, with 11-foot ceilings and city views, the contemporary 2,392-square-foot home at 1411 Hudson Avenue hit the market this past April listed for $1.995 million or roughly $834 per square foot.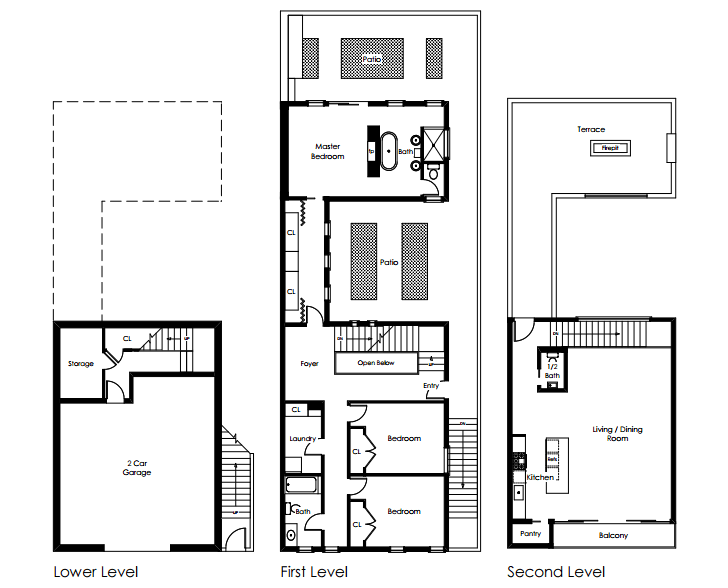 And the sale of 1411 Hudson has just closed escrow with a $1.9 million contract price ($794 per foot), making it the most expensive home sale on record in Bayview.
That record doesn't include the Albion Castle at 881 Innes Avenue, which sold to a mortgage banker for $2,090,000 in 2005, was remodeled and renovated (including the addition of a $10,592 toilet throne), returned to the market in late 2009 asking $2,950,000 and resold for $820,000 in November 2011, as the castle is technically outside of Bayview and within the boundaries of Hunters Point.