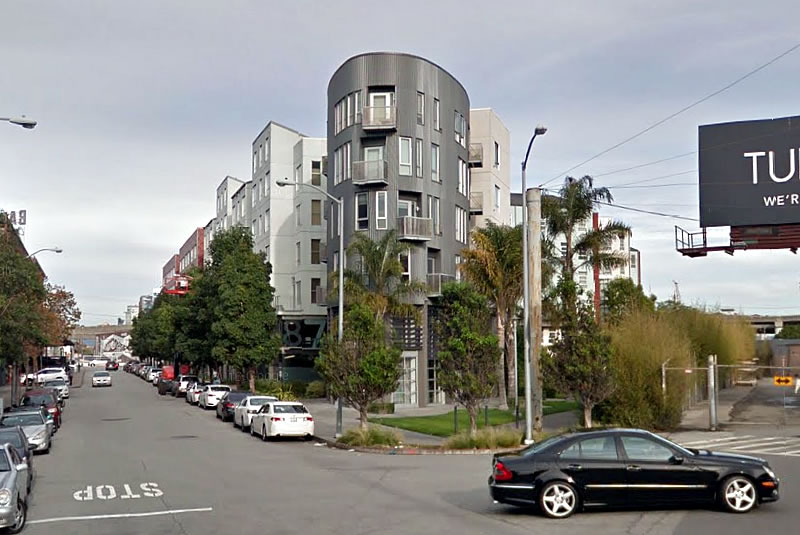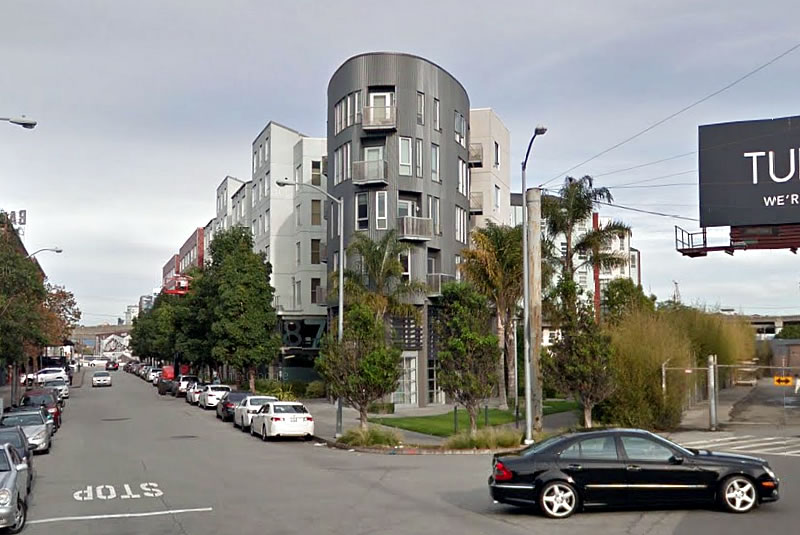 Catherine Bailey bought a below market rate (BMR) condominium at 888 7th Street for $270,500 back in 2008. And at the time of her purchase, Bailey signed an affidavit acknowledging that she could not rent the unit "in part or whole without written approval from the Mayor's Office of Housing," an approval that is typically only granted during a time of hardship and for a limited amount of time.
Within months her purchase, however, Bailey had illegally rented the one-bedroom to a tenant and continued to do so for more than eight years, most recently for $2,400 per month with Bailey having moved out of the city and purchasing another home two years ago.
Responding to a homeowner's association complaint alleging disruptive behavior from the occupant of the unit last year, Bailey responded in writing: "I own the unit, but rent it out…I live far away and I am in a very demanding program until May of 2017…If you can show me proof that my tenant is involved in illegal activity or has damaged anything in the common area, I will be happy to evict him…Sincerely Catherine Bailey 888 7th Street, Unit 231 OWNER!"
Further reinforcing the fact that Bailey wasn't the occupant of the unit, Bailey subsequently filed a couple of unlawful detainer actions in court seeking to evict her tenant who was paying $2,400 a month.
This morning, San Francisco City Attorney Dennis Herrera filed suit against Bailey and another below market rate scofflaw, Rita Zakhrabova, who had managed to buy two BMR units (400 Beale Street #301 and 333 First Street #N1506), alleging the defendants "either lied to obtain a below market rate condominium or deliberately flouted the purchase terms" and took "advantage of a program designed to help low- and moderate-income households remain in an increasingly expensive city."
Along with the lawsuits, which seek penalties of up to $2,500 for each unlawful or fraudulent act by the defendants, as well as penalties of at least $200 per day for violations of San Francisco's Planning Code, which could total hundreds of thousands of dollars per defendant, not to mention a reimbursement of the City's attorney's fees and enforcement costs, the city is serving notices of default on the promissory notes signed by the owners, notes which are secured by a deed of trust on the units they bought.