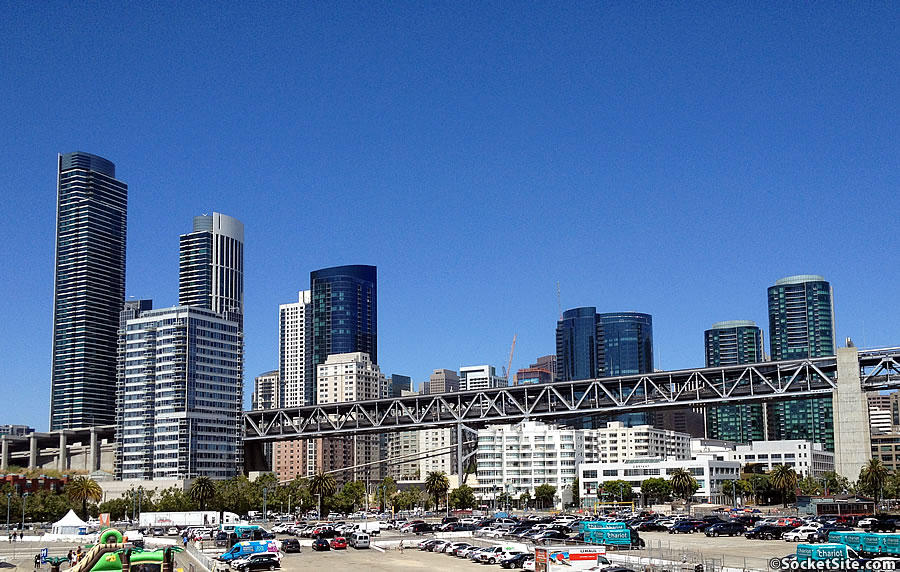 The number of purchase contracts signed for new condominiums in San Francisco dropped to 32 in November, down from 110 in September and 20 percent lower versus the same time last year. And while the inventory of available units dropped to 1,058 on the 32 signatures, it remains 84 percent higher on a year-over-year basis according to sales data from The Mark Company.
At the same time, the Mark Company's pricing index for new construction condos in the city ticked up 3.1 percent last month and is currently even with the same time last year but remains 9.5 percent below an August 2015 peak.
According to our calculations, the pace of contract signings for new construction condos in San Francisco is running 29 percent lower in 2016 versus the year before.